List of Top 10 Equine Colleges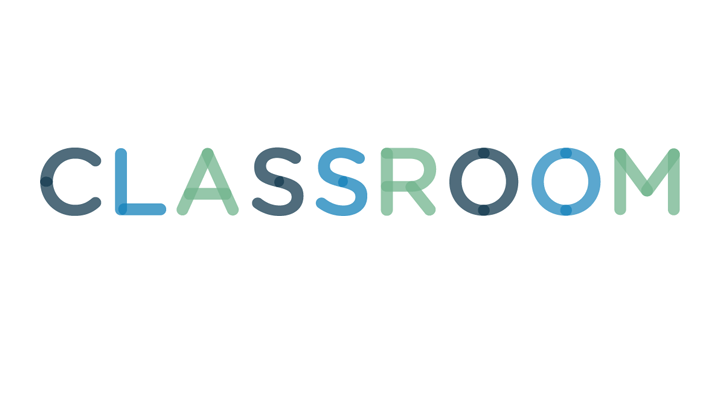 Elenathewise/iStock/Getty Images
While there are many colleges and universities that offer classes in animal science, relatively few institutions in the United States can be considered equine schools -- schools that offer bachelor's degrees in equine studies. Equine studies covers animal management, genetics and breeding, nutrition and health of horses. Students may also compete on different types of equestrian teams to prepare for Olympic or professional show careers.
The University of New Hampshire is ranked fourth on HorseSchools.com list of best equine colleges. New Hampshire offers associate's and bachelor's degrees in equine management, as well as degrees in animal science and therapeutic riding. Students may also obtain a master's degree in animal science. The university equestrian team competes in International Dressage Association and International Horse Show Association competitions. Penn State is also listed in the HorseSchools.com top 20 equine college rankings. Penn State offers bachelor's and master's degrees in animal sciences, with an area of specialization in business or animal management. Students may also minor in equine studies, which covers horse management, breeding and genetics, and horse health and nutrition. The equestrian team competes in hunt seat and dressage with the IHSA.
Sweet Briar College in Virginia, an all-girls liberal arts college, is ranked among the top 10 equine colleges in the country by HorseSchools.com. The college offers competitors a variety of hunter and jumper groups to choose from. Sweet Briar does not have a diploma in equine studies, but they do have an equine studies certificate. Students can specialize in horse management or teaching and schooling of horses. Sweet Briar also allows interested students to become teaching assistants for their riding classes. Their equestrian team competes in ISHA competitions in hunter, jumper and field. Murray State University in Kentucky also offers a bachelor's degree in equine science. Students acquire practical experience through summer internships and through working in the equine facility. Murray State teams compete in ISHA jumping, stock horse and dressage competitions.
3
Midwestern United States
Black Hawk College in Illinois and Ellsworth Community College in Iowa are both ranked in the top five equine programs in the nation, according to HorseSchools.com. Both schools offer an associate degree in equestrian science. Ellsworth College allows students to begin managing their horses immediately. Students also manage the equestrian center. Ellsworth has an equestrian team that competes in IHSA events. Black Hawk College provides on-the-job training for students in equestrian studies. Scholarships are available for equine studies students. Black Hawk has equestrian teams that compete in IHSA and National Reining Horse Association. South Dakota State University offers an animal science degree with either a specialization in equine studies or an equine science minor. Students may specialize in ranch management, which is important in the prairie grasslands area. Their equestrian team competes in National Collegiate Equestrian Association events.
Rocky Mountain College in Montana is rated by HorseSchools.com as a top 10 equine program. The college is one of a handful that offers four equine studies degree options, and one pre-vet option. Students may major in equine business, equitation and training, riding instructor or therapeutic riding. Equestrian teams compete in IHSA competitions. West Texas A & M University also offers a bachelor's degree in equine studies and a master's program in animal science. Students can also major in an equine studies and agribusiness degree, where the student studies all aspects of equine management. Students compete in IHSA equestrian events. Utah State University has a bachelor's degree in animal science with a minor in equine studies. Students can specialize in equine management. A master's and doctoral program in animal science are also available. Students compete in IHSA events, and also in United States Hunter-Jumper Association events.