Top Colleges for Transportation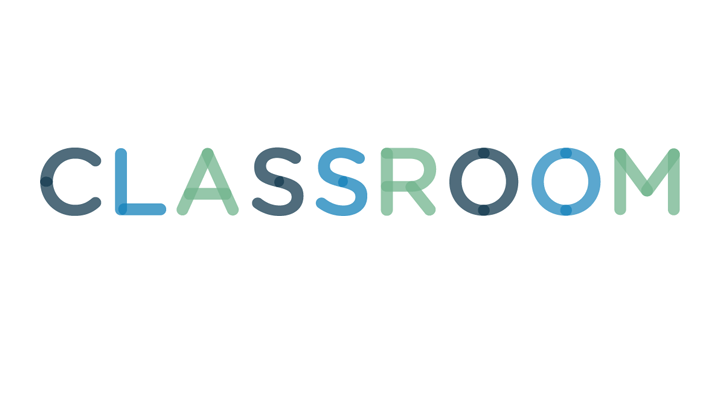 Comstock/Stockbyte/Getty Images
Transportation engineers plan and design transportation infrastructure, looking at mobility and safety needs for ground and air transportation. The best transportation programs are located at top-ranked universities for civil engineering, such as those ranked in 2013 by "U.S. News & World Report" and other major ranking organizations. These programs apply cutting-edge theory, instruction and research to transportation engineering.
1
University of California at Berkeley
The Civil and Environmental Engineering department at the University of California at Berkeley offers a program in Energy, Civil Infrastructure and Climate with a concentration in transportation engineering. UC Berkeley is a top-tier world university in engineering, ranking first to third in civil and environmental engineering, according to its website. The faculty hold numerous national and international awards, such as the the National Academy of Engineering and the National Medal of Science. Within the department and program, students have the opportunity to engage in research with faculty and staff, such as the Institute of Transportation Studies. Students have multiple areas of emphasis and research, including intelligent transportation, aviation and airport design and operation.
2
Massachusetts Institute of Technology
The Massachusetts Institute of Technology at Cambridge offers programs in transportation through the Department of Civil and Environmental Engineering's Interdepartmental Program in Transportation. MIT ranks no. 1 among world universities, with students excelling in engineering, according to its website. Students study and work on research in the department with award-winning faculty who challenge the status quo. The transportation group conducts transportation research using an interdisciplinary approach, such as studying sustainable transportation design and planning, research into emission standards, technologies to reduce greenhouse gas emissions and oil consumption. Students study the complexity of transportation though the interaction of technology, operations, planning, management and policy.
3
University of Illinois at Urbana-Champaign
The Civil and Environmental Engineering Department at the University of Illinois at Urbana-Champaign offers a concentration in transportation engineering with a focus on railroad, pavement and transportation systems engineering. The department ranked first in graduate civil engineering programs with an outstanding reputation for excellence in academics and research. The transportation engineering program has a close working relationship with government and corporate industry, offering undergraduate and graduate degrees. The research interests focus on transportation facilities engineering, such as the transportation infrastructure, while the transportation systems engineering program studies the analysis, planning, design and operation of all modes of transportation. In addition, there are areas of study in railroad engineering with centers, such as the Railroad Center and the Illinois Center for Transportation.
4
University of Texas at Austin
The Department of Civil, Architectural and Environmental Engineering at the University of Texas at Austin offers graduate programs in transportation engineering. The university is top-ranked, including the engineering programs, with award-winning faculty and students. The department has a research focus on transportation engineering with sponsors, such as the U.S. Department of Transportation and General Motors Research Laboratories, using a multidisciplinary model. Faculty actively engage in research, including such areas as policy, systems management and travel-demand modeling. Students also have considerable flexibility to plan their own course of transportation engineering study.