The Advantages of a Master's in Biology
26 SEP 2017
COLLEGE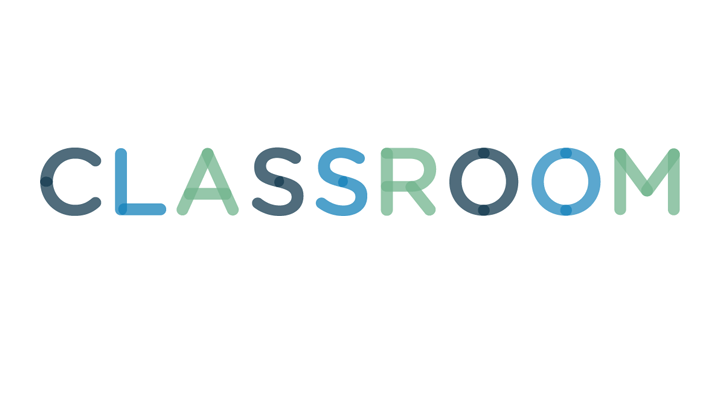 Comstock/Comstock/Getty Images
The biological sciences study living organisms, their structure and development, their relationship to each other and their interaction with the environment. A master's degree in biology can open up new opportunities for students who want to advance their understanding of biological science and prepare for new careers, but do not want to pursue a Ph.D. Master's degrees can prepare students for jobs in research and education, and in the fields of biotechnology or pharmacology; they are also good preparation for medical, dental or veterinary school.
1
Requirements for Master's
Although the specific requirements vary from program to program, most master's degrees in biology involve a substantial amount of coursework and take about two to three years to complete. Additionally, students generally have to submit and defend a thesis or capstone project at the end of the program. Master's programs in biology often have both core requirements and specialized tracks so students can focus on areas of interest. Most programs require that student take advanced courses in cell biology, microbiology, physiology, genetics and some kind of bioinformatics or computational biology.
A master's degree can help students prepare for careers in education or biological research. Graduates with a master's degree can teach biology in primary and secondary schools. as well as in most community colleges. Most master's programs in biology, however, do not offer courses in education that may be required for a teaching qualification. Master's graduates may also be able to get positions on biological research teams involved in laboratory or field work.
3
Biotechnology and Pharmacology
Students who complete a master's degree in biology may be especially qualified for careers in the biotechnology or pharmacology industries, especially in areas that require scientific knowledge, business or managerial skills. Some schools offer dual master's degrees in biology and business to prepare students to work in these fields as scientist-managers in biotechnology or pharmaceutical companies, as biotech investment consultants for the financial sector, or as government regulatory personnel. The scientific knowledge gained through the master's in biology makes a graduate a valuable asset in this dynamic sector.
4
Professional Health Sciences School
While students can apply to medical, dental or veterinary school directly from their undergraduate degree program, a master's degree in biology may provide an advantage in the highly competitive admissions process. Master's programs involve coursework in cell biology, physiology and anatomy, genetics and biochemistry, all of which are highly relevant to a professional health sciences curriculum. The additional laboratory work is also beneficial in preparing students for the clinical components of medical or other professional health science schools.