Top Canadian Universities for Psychology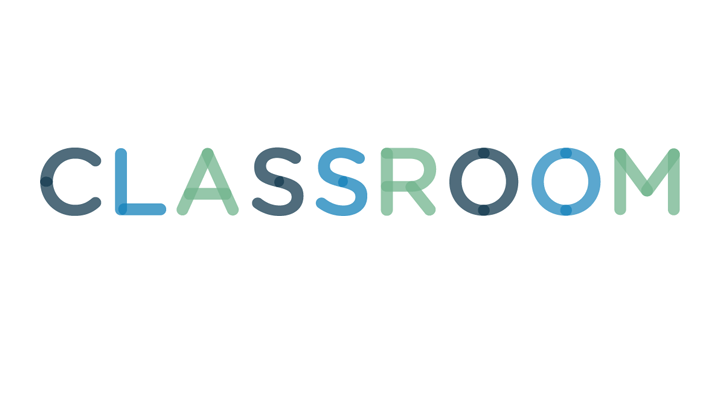 Wavebreakmedia Ltd/Wavebreak Media/Getty Images
Majoring at a top-ranked Canadian university in psychology provides exposure to top graduate programs. Many Canadian universities participate in the U.S. federal student aid program, but U.S. students must also obtain Canadian study permits. QS Top University 2014 worldwide rankings in psychology -- in general agreement with 2013 to 2014 world rankings in the social sciences by "Times Higher Education," Academic Ranking of World Universities and CWTS Leiden Rankings -- guide a selection of the best programs in psychology. These programs provide challenging learning experiences that position students for successful careers or graduate school.
1
University of British Columbia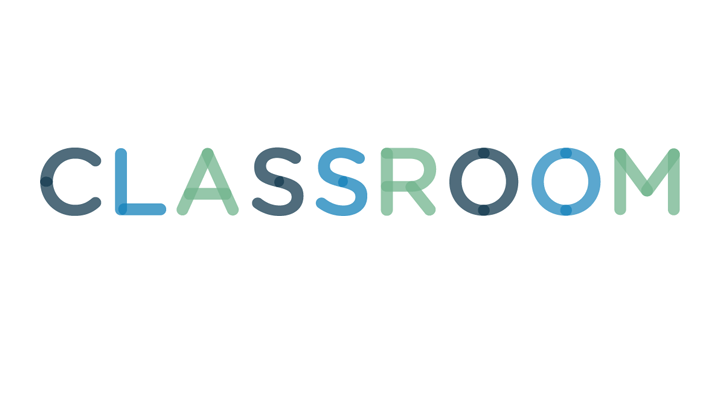 kongxinzhu/iStock/Getty Images
The University of British Columbia at Vancouver ranked in the top 30 schools for psychology and among the top 50 for social sciences. Students study with faculty experts in diverse areas of psychology and the subdisciplines, with instruction that focuses on current research and theory. The department hosts an undergraduate peer-reviewed journal where students can showcase research. Outside the classroom, students enrich their learning, develop professional relationships and explore career options through interaction with faculty and alumni. Students have mentorship opportunities from graduate students as undergraduate research assistants and in directed studies. In addition, students engage in talks and workshops with the teaching community and have the opportunity to apply to a cooperative education program where students gain valuable paid work experience.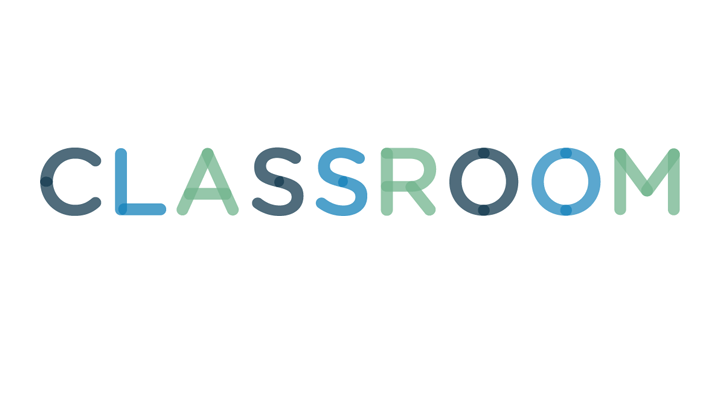 denisemilitzer/iStock/Getty Images
The University of Toronto is ranked among the top 20 universities for its psychology program and in the top 100 in the social sciences. The Department of Psychology offers research-based Bachelor of Science programs with a focus on experimental and biological psychology. Three major programs are available: a psychology major that combines psychology with another discipline, a non-thesis psychology specialist program with a strong concentration in psychology and the thesis-based research specialist program. Students can compete for paid or volunteer research positions and for undergraduate research and excellence awards. Students planning to continue in graduate work are expected to investigate their options while pursuing the undergraduate degree. All students in the program must meet a high school calculus requirement prior to acceptance to the department.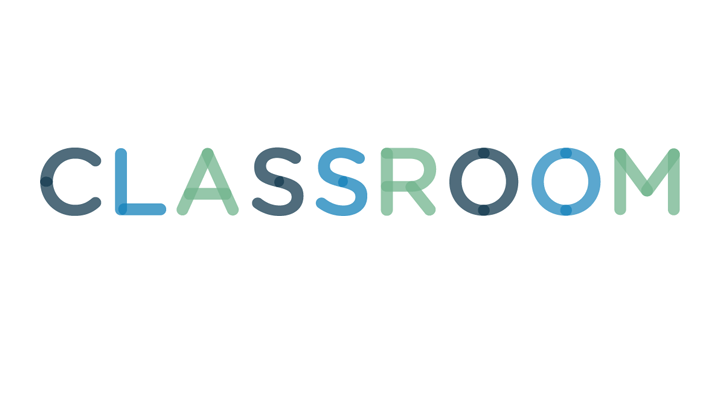 Pawel Gaul/iStock/Getty Images
McGill University of Montreal placed among the top 20 universities for psychology and in the top 150 for the social sciences. McGill sets rigorous coursework expectations for students pursuing a major in psychology. Students select from courses in behavioral neuroscience, cognition, quantitative methods, social, health, developmental or unclassified courses, such as a psychology research project. In addition, the department offers research opportunities through volunteer or paid research assistant positions. Students also have the opportunity to design their own research projects.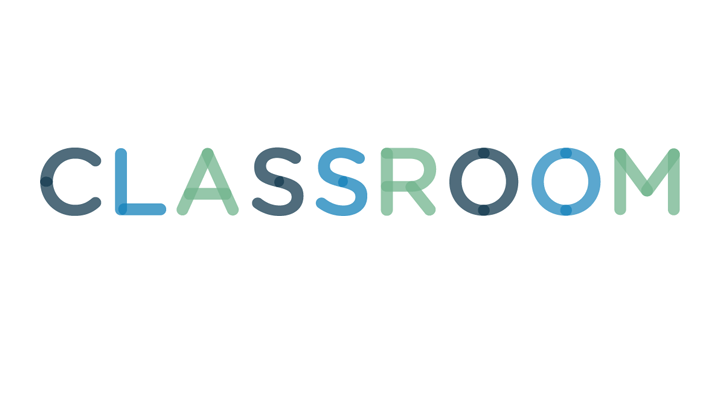 Zhen Yu Tong/iStock/Getty Images
The University of Montreal ranked in the top 150 universities for psychology and in the top 250 in the social sciences. The department offers programs in psychology and combined disciplines, such as psychology and sociology or linguistics and psychology. Students use these programs to prepare for graduate training in psychology or related fields. Students have the opportunity to participate in internships through the honors program or in a joint program with the School of Psychoeducation, for those in the psychology and psychoeducation bachelor's degree program, where students focus on children and adolescents with adaptive problems.