The Best Universities for Microbiology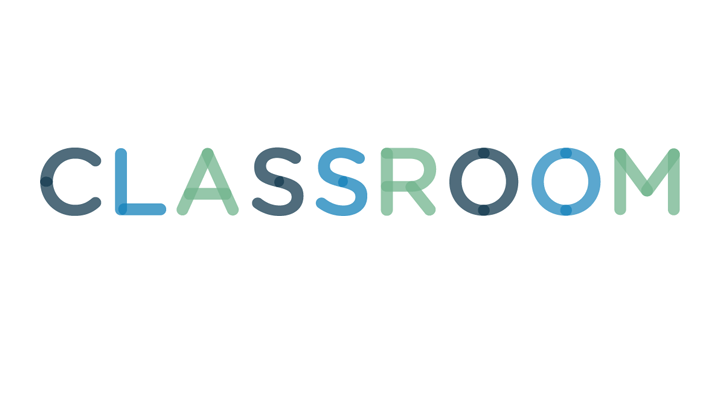 George Doyle/Stockbyte/Getty Images
There are several high-quality microbiology programs across the country, but the nation's top-ranked programs combine cutting edge research facilities with highly educated faculty to train students for a variety of research-based careers. Students identify pathogens and research solutions to infections, illnesses and other diseases. While most microbiology programs are offered at the graduate level, some are available for undergraduates as well. Microbiology graduates work in research facilities, government agencies and the pharmaceutical industries to improve human health.
Harvard University is arguably one of the most widely recognized yet highly competitive elite universities in the nation. The school's Department of Microbiology and Immunobiology consistently is ranked very high. The school boasts the latest in research equipment and facilities and has some of the leading researchers in the industry teaching students, according to the Harvard Medical School's Microbiology and Immunobiology website. Doctoral students work with other laboratories near the university to receive a diverse and thorough education.
Stanford University's Department of Microbiology was ranked second in the nation by "U.S. News and World Report" in 2010. Microbiology students learn from a highly trained faculty in one of the highest ranked research-based learning environments in the country. In fact, "Forbes" ranks Stanford University first in the nation for research universities and also lists the university as the top private university in the country. Graduates from the program are trained to improve the health of humans, animals and the environment, according to the website for the Stanford School of Medicine.
3
Johns Hopkins University
Johns Hopkins University's Molecular Microbiology and Immunobiology program is a multi-disciplinary program incorporating biochemistry, molecular biology, ecology and many other scientific fields. Students learn about the transmission of diseases through research in laboratories, in clinics and out in the general public, according to the school's website. Graduates understand the biology of disease and are trained to solve, treat, reduce or diagnose many diseases impacting public health, including AIDS and malaria.
4
University of Wisconsin Madison
The Department of Medical Microbiology and Immunology at the University of Wisconsin Madison is one of the best in the nation. Students attending this public school receive a comprehensive, research-centered education to help them better understand how particular diseases impact humans, according to the MMI website. The school offers a strong undergraduate and graduate program, complete with highly trained, award-winning faculty and teaching staff. The school's website reports that their microbiology doctoral program ranks first in the U.S. among other public universities.