Schools That Offer a PhD in Human Anatomy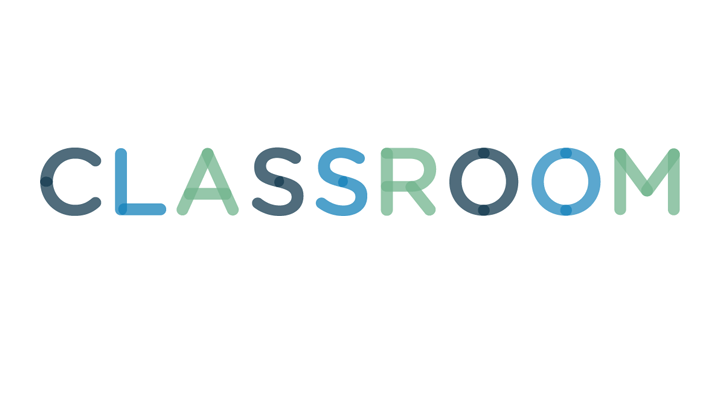 Comstock/Comstock/Getty Images
Thirteen schools in the U.S. offer a Doctor of Philosophy degree in human anatomy, according to the American Association of Anatomists. Most of the programs are designed to take five years to complete, and some also offer a joint MD-PhD degree that usually takes students eight years to finish.
In the Northeast U.S., the State University of New York at Buffalo offers a PhD in anatomy and cell biology. Students choose from four primary areas of study -- cell and developmental biology, bioimaging, cell motility and neuroscience. Ohio State University has a small but robust doctoral program in anatomy, with about 20 PhD and MS students. It offers students opportunities to work in its nationally renowned Injury Biomechanics Research Laboratory. Boston University has closed its PhD program in anatomy and neurobiology to new students, but students may still apply to the MD-PhD program with a research concentration in anatomy and neurobiology. At Penn State Hershey, students can either pursue a standalone PhD in anatomy or an MD-PhD with a concentration in anatomy.
The University of Arkansas for Medical Sciences has a PhD program in neurobiology and developmental sciences with a focus in human anatomy. The program emphasizes innovative teaching methods, such as self-paced exams, online learning tools, computer-based exams and practical problem-solving. In Kentucky, the University of Louisville offers a PhD in anatomical sciences and neurobiology. Students there can work in its Fresh Tissue Dissection Laboratory and use the cutting-edge equipment in its Imaging Core Facility.
Illinois is the only state boasting two doctoral programs in anatomy. At the Loyola University of Chicago Stritch School of Medicine, students can pursue a PhD in cell biology, neurobiology and anatomy or a joint MD-PhD with an anatomy focus. Students at Stritch perform rotations in several research laboratories before choosing an adviser, allowing them to experience a variety of academic focuses. Also in Chicago, Rush University Medical Center has a rigorous PhD program, as well as an MD-PhD track in anatomy, both of which require students to publish at least one article before graduating.
4
Other Midwestern States
Elsewhere in the Midwest, the Indiana University School of Medicine offers a unique course in pedagogical methods in the health sciences to its anatomy and cell biology PhD students. At the University of Nebraska Medical Center's Department of Genetics, Cell Biology and Anatomy, PhD students can work with faculty on a wide variety of research topics. The department uses its Anatomy Laboratory for Research, Education, and Clinical Skills, established in 2008, to provide students with practical educational experiences.