Colleges in Michigan That Offer Animal Science Majors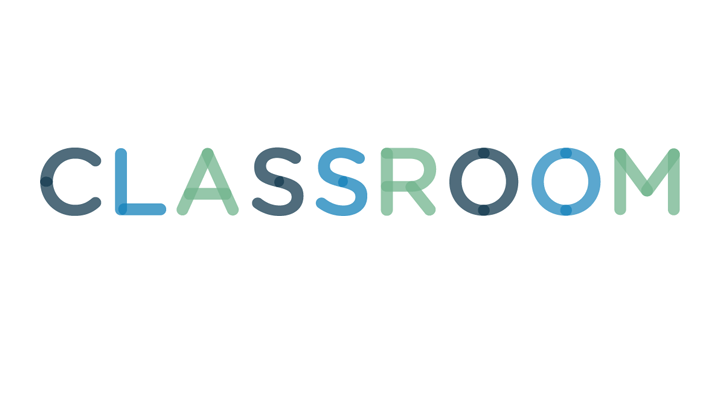 A major in animal sciences can prepare students for careers in agribusiness, veterinary medicine or even public relations. This broad major is taught at many Michigan universities and community colleges including Michigan State University and Wayne County Community College. Training in this major comes from industry professionals, concentrated areas and hands-on experience.
There are many universities in Michigan that have animal science majors. These universities include Michigan State University, Central Michigan University, Andrews University, Northern Michigan University, Siena Heights University and Baker College of Cadillac. Many of these universities offer undergraduate and graduate degrees in animal sciences. One of these, Michigan State University, offers a bachelor's in animal sciences degree, a master's in animal sciences degree and a doctorate in animal sciences degree. They also offer a Doctor of Philosophy degree in animal sciences with a focus on environmental toxicology.
Some Michigan community colleges also offer associate degree programs in animal sciences. These community colleges are Macomb Community College and Wayne County Community College. The degrees associated with the animal sciences focus from these colleges are part of the veterinary technician training program. Students can graduate from Macomb Community College in Michigan with an Associate of Applied Sciences degree in veterinary medicine by completing a minimum of 68 semester hours in the major. Some courses for this degree are anatomy, veterinary anesthesia, small and large animal techniques, radiology and small animal diseases.
Degree requirements vary between institutions. At Michigan State University, animal science students must take core classes in genetics, breeding, nutrition, management and physiology as well as courses in a concentration such as animal industries. Meat sciences, animal management, muscle biology and pharmacology are other possible animal sciences course requirements. For the preveterinary program at Central Michigan University, students are required to take biology, chemistry, foods and nutrition, as well as social sciences courses.
While some animal science majors take courses in the department as part of a preveterinary degree, other students look to animal sciences for other careers. Andrews University, a Christian faith-based university in Michigan, prepares students in the animal science major for careers in dairy production, farming and ranching, horse training, riding instructor and animal nutrition. Students at Siena Heights University that major in animal biology are prepared for careers as animal behaviorists, marine biologists, zoologists and wildlife biologists.