Temple University Nursing Requirements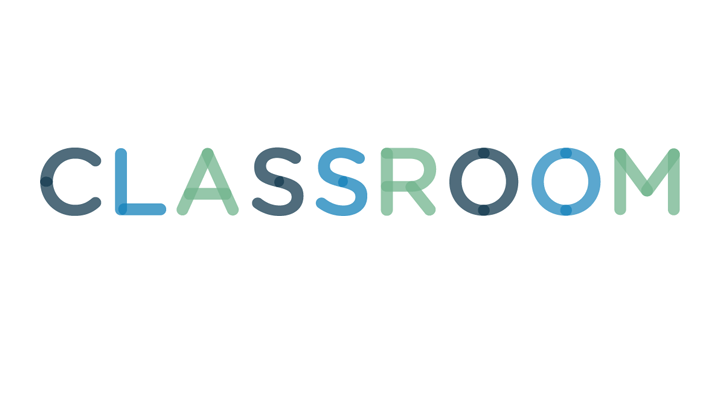 Comstock/Comstock/Getty Images
According to the Bureau of Labor Statistics, the employment rate for registered nurses is expected to increase by 26 percent between 2010 and 2020. To enter this growing field, you will need to complete a degree with various class and clinical components. Temple University nursing students must fulfill a set of requirements set forth by Temple and the Department of Nursing before finishing their program.
1
Introductory Requirements
All undergraduate Temple University students must complete general education classes that span several fields. Most of this coursework is completed in the first two years. Students have to take 11 general education courses that cover areas of analytical reading, writing, science, diversity, human behavior, arts and society. As part of the nursing department requirements, nursing students must complete courses in chemistry, sociology, statistics, psychology and biology or kinesiology. They must also take two writing-intensive courses (e.g., Health Policy and Economics and Genetics and Genomics) as well as a humanities seminar.
Students working toward a Bachelor of Science in Nursing (BSN) must take 21 nursing courses. The nursing curriculum begins with introductory classes about professional nursing, healthy lifestyles management, pharmacology and clinical decision making. The courses become more in-depth and nursing-focused in the third and fourth years, with classes on health care across a patient's lifespan and an internship. A senior seminar on evidence-based practice and fieldwork experience as well as a course about health policy are among the final course requirements.
Many nursing classes incorporate clinical work into their curriculum. Temple University nursing students have the opportunity to learn at more than 20 clinical sites, many on the Temple campus or in the Temple health network. Students can work at schools, public health departments, acute care hospitals and rehabilitation centers, among others. They can also complete training at sites aligned with their specialization. For example, pediatric nurses can study at Children's Hospital of Philadelphia or at St. Christopher's Hospital for Children. Seniors spend a whole semester working in a clinical setting with a nurse preceptor.
Students must maintain a 2.0 grade point average to graduate from the program. The minimum passing grade in required nursing major courses is a 73 percent. Students who complete the program are trained to pass the National Council Licensure Examination (NCLEX) for nurses. The program is accredited by the Commission on Collegiate Nursing Education in Washington, D.C.