Pharmaceutical Engineering Colleges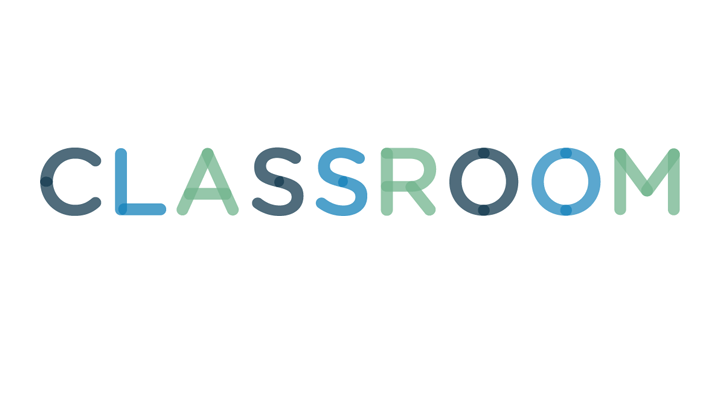 While pharmaceutical engineering courses are commonly included in chemical engineering curricula, some public research universities offer a range of specialized programs in the field, at almost all levels of study. With more global pharmaceutical and medical technology company headquarters than any other state or single country, New Jersey notably features two universities with pharmaceutical engineering programs.
Established in 1817, the University of Michigan is a public research university. With its flagship campus in Ann Arbor, the university also has satellite campuses in Flint and Dearborn. The university features several options for students to pursue studies in pharmaceutical engineering within their College of Engineering. Undergraduates can matriculate into either of the college's sequential graduate/undergraduate study programs that allow students to complete a five-year program of baccalaureate study in chemical or biomedical engineering and then pharmaceutical engineering studies at the master's degree level. Alternatively, a Master of Engineering in Pharmaceutical Engineering is an interdisciplinary graduate level program that combines coursework within the university's College of Pharmacy and the College of Engineering, and emphasizes practical training in the field. The university also offers an option of advanced study for pharmaceutical professionals through a certificate program. Each of Michigan's pharmaceutical engineering programs features distance-learning options.
University of Michigan 2300 Hayward St. Ann Arbor, MI 48109 734-764-2383 umich.edu
2
New Jersey Institute of Technology
Students can pursue studies in pharmaceutical engineering at the undergraduate, graduate or professional level at the New Jersey Institute of Technology. Located in New Jersey's largest city of Newark, the public research university was founded in 1881. The university's Otto H. York Department of Chemical, Biological & Pharmaceutical Engineering is one of NJIT's oldest departments. Undergraduate students can matriculate into the department's combined baccalaureate and master's degree program in chemical engineering and pharmaceutical engineering. The department's Master of Science in Pharmaceutical Engineering program is designed to give students practical experience as well as exposure to various areas of specialization in the field, such as instrumental analysis, industrial quality control and pharmaceutical packaging technology. Additionally, the department features a certificate program in pharmaceutical technology as an extra credential for those that have completed baccalaureate study in chemical engineering.
New Jersey Institute of Technology 199 University Ave. Newark, NJ 07102 973-596-3300 njit.edu
Chartered in 1766, Rutgers University is a public research university with three campuses throughout the state of New Jersey. The university features an extensive catalog of academic programs at all levels, ranging from undergraduate to post-doctoral courses of study. Rutgers offers a variety of educational opportunities for those aspiring to work in the pharmaceutical industry, hosted by the university's School of Engineering on the New Brunswick campus. The university's chemical engineering undergraduate students have the option to take courses from the graduate pharmaceutical engineering catalog, with departmental permission. Two graduate programs include a Master of Engineering in Pharmaceutical Engineering and Science, as well as a Master of Science in Chemical and Biomechanical Engineering with an option in Pharmaceutical Engineering. Additionally, Rutgers offers a PhD in Chemical and Biochemical Engineering with an Option in Pharmaceutical Engineering. Non-degree students can also take pharmaceutical engineering-related courses.
Rutgers University 98 Brett Rd. Piscataway, NJ 08854 732-445-4949 rutgers.edu