The Top Zoology Universities in Texas
26 SEP 2017
COLLEGE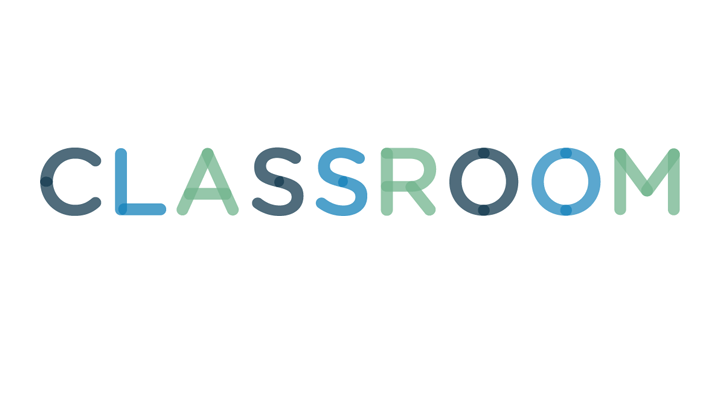 Photos.com/Photos.com/Getty Images
Zoology, otherwise known as animal biology, relates to the study of all animals, vertebrate and invertebrate, living and extinct. Zoologists aid with conservation efforts and often find employment at zoos or institutions like museums of natural history. With only 63 colleges and universities in the U.S. that offer programs in zoology, Texas has several nationally-ranked zoology programs respected for their academic rigor and campus cultures.
Ranked as one of "U.S. News and World Report's" top 75 national universities, Texas A&M University in College Station offers a zoology program through its Department of Biology. The Bachelor of Science in Zoology instructs students in the physiology, anatomy and systematics of animals, and also the ecology of preservation. Texas A&M prepares future zoologists for professional work as teachers and scientific researchers. Many graduates of this program continue their studies in specialized fields like medicine and agriculture. Founded in 1876, Texas A&M offers an excellent undergraduate experience, with a large student body and a campus culture rooted in tradition.
Texas State University in San Marcos is ranked as a top western regional university by "U.S. News and World Report." Texas State offers zoological studies as a Bachelor of Science in Wildlife Biology, awarded through the Department of Biology. Students in this program study the practical application of scientific research into wildlife ecology and tend to choose careers in wildlife management. Students with dual interests in mathematics and wildlife can choose a system analysis focus, which involves the use of models to manage animal populations in national parks and reserves. Students here can also enjoy the natural beauty of the Texas State campus, with its ancient oak trees and picturesque San Marcos River.
Texas Tech University in Lubbock, a Tier 1 university based on "U.S. News and World Report" rankings, offers a Bachelor of Science in Zoology in its Department of Biological Sciences. Students in this program complete the typical requirements for a B.S. degree and specialize with four upper-division courses in zoology. Texas Tech offers advanced zoology courses in such areas as comparative endocrinology, ecological entomology, advanced ornithology and ichthyology. Students interested in the study of animal behavior take courses that focus on comparative behavioral analysis and the ability to adapt to changing natural environments.
4
Tarleton State University
Tarleton State in Stephenville, Texas encompasses zoology studies within its Department of Animal Science and Wildlife Management. Students in this program receive a B.S. in Animal Science and choose specializations in animal production, animal industry or pre-veterinary medicine. The Department of Animal Science at Tarleton State provides foundational instruction in the science of animal reproduction, physiology, anatomy and nutrition. Graduates of this program acquire a strong knowledge of the phenomena that inform an animal's behavior and development. As part of the Texas A&M system, Tarleton State gives students access to a broad range of facilities and support.