How to Hide an Underwear Line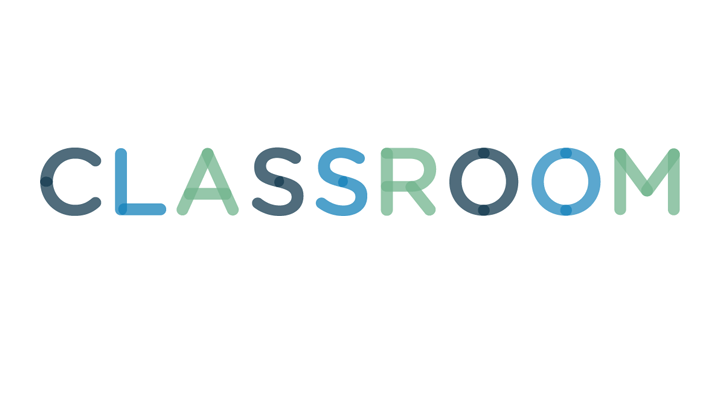 Jupiterimages/Pixland/Getty Images
When visible panty lines ruin the look of your sleek new skirt, don't reach for a different skirt. It's what you wear under the skirt that will help you address this fashion faux pas. Carefully chosen underwear can make a world of difference.
Wear shapewear on its own, or over your underwear to flatten out and hide underwear lines. Opt for styles with a traditional full cut bottom and non-binding edges, which lay flatter against your skin. The tight-fitting undergarments ensure a smooth appearance.
Switch to an underwear style that is slightly longer in the legs, such as a full brief or boy short. Opt for those with a silicone lining along the inside bottom hem, which keeps them in place without adding bulk. Always wear the right size, as too-tight underwear causes panty lines.