How to Accessorize by Neckline Type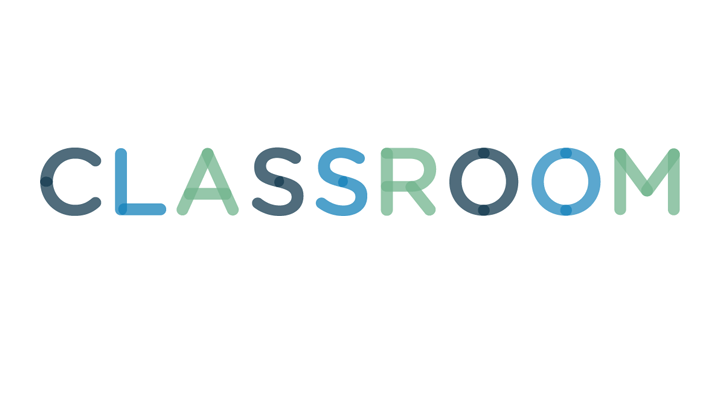 Baerbel Schmidt/Photodisc/Getty Images
Don't get strangled by the stress of choosing the right necklace -- necklines tell you how to jazz up your getup. The key is balancing the neckline's shape and style with a touch of bling. V-neck and scoop-neck tops look best with jewels that mimic their necklines; crew-neck cuts coordinate with almost any necklace but look especially sharp with statement collar pieces that follow the neckline; bold necklines look best with bare necks.
1
Necklines for Necklaces
Bare skin left uncovered by strapless dresses begs for chokers. Skin-hiding turtlenecks act as canvases for statement jewels, so try rounded necklaces with unique details, or long chains. Bedazzle button-down shirts by tucking one or multiple necklaces inside the collar and draping them down the front. Chokers, above-the-neckline jewels and low-hanging pendants complement boat-necks, which accentuate the collarbone. Crown crew-necks with round necklaces, bibs that hit between the collarbone and chest, or long strands. Mimic the V-neck's split with pendants and triangular bibs that don't dip into the fabric. Slightly V-shaped statement necklaces also complement sweetheart necklines. Scoop-necks sizzle with multistrand necklaces, chunky pieces and short lockets and cameos.
Interesting necklines shouldn't compete with loud necklaces or earrings. Pair keyhole dresses with cocktail rings instead. Necklaces clutter one-shoulder necklines, but a cuff on the bare arm balances the ensemble. Keep low-cut and plunging necklines dramatic; leave skin bare and wear earrings or thin bracelets. Top off halter and cross-strap cuts with drop earrings to accentuate your face. Square necklines, which also frame the face, look best with post earrings.