What Color Goes Great With a Gray Dress?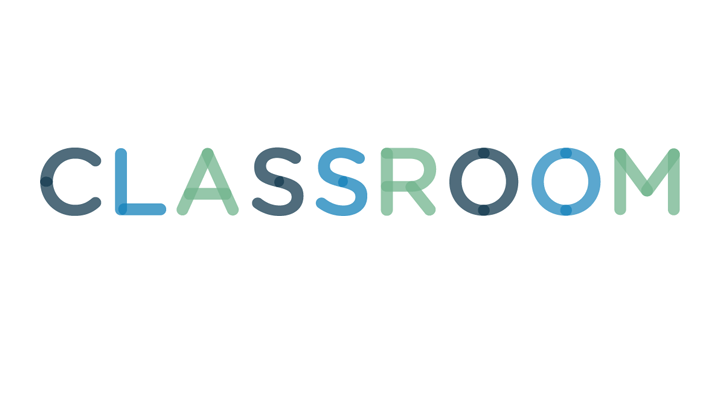 Tullio M. Puglia/Getty Images Entertainment/Getty Images
As a neutral, gray is easy to pair with just about any color. Brighten a gray dress with pale pastels, or liven up your look by mixing it with metallics. Accessories in rich, bold hues add a dramatic pop of color.
Mint green, eggshell white, baby pink -- any pastel gives gray a playful touch. Wear a skinny cream belt to highlight your waist and break up the gray. Tie a pink scarf around your neck to prevent your face from looking drained, an occasional effect of wearing gray near the face. Slip on pale yellow pumps to add a subtle flush of color that won't distract from your ensemble overall.
Treat gray as a neutral canvas for a bold swipe of color. A bright red bag and belt with a gray dress makes a strong statement. A rich burnt orange scarf and boots add intensity for colder months. Electric hues of blue or purple add a powerful punch in small doses, via ballet flats, a small cross-body bag or clutch.
A classic metallic can add glamour just as well as an ultra-bright color, while maintaining the subtlety of a pastel. A copper bag, for example, adds a warm contrast to a gray dress. A wide silver belt accentuates the waist with a glitzy touch. Pewter shoes coordinate with a gray dress without looking too matchy-matchy.