Bras to Wear With a Halter Dress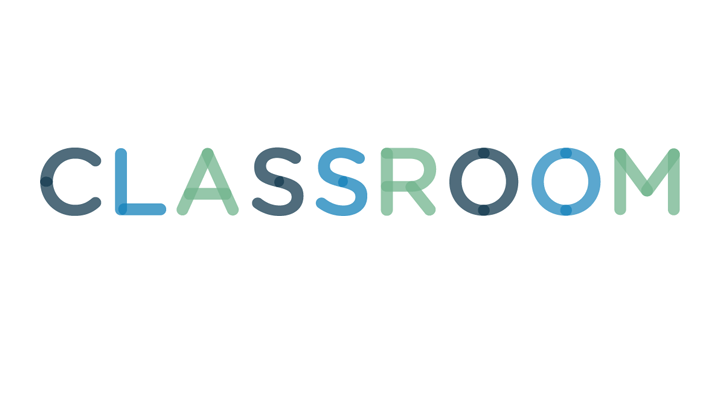 Valerie Macon/Getty Images Entertainment/Getty Images
Dresses with fun and flirty necklines – like the halter style – can be total head-turners, but they can also complicate your dressing process when it comes to undergarments. A halter shows off a bare back, which presents a challenge when you're looking for a bra that can be worn discreetly. The answer is a strapless or a convertible bra, both of which will fit under your dress seamlessly.
A strapless bra is perfect for tricky styles such as a halter dress. Because it has no straps, this style can be worn discreetly under your halter dress. Try it on at the store before purchasing it to make sure that the bra fits comfortably and stays on when you move about.
A convertible bra features detachable straps and a number of strap hooks positioned around the inside of the bra band, making it possible to accommodate a range of dress and top styles. Use one bra strap that loops around the back of your neck to create a halter-style bra, or remove the straps entirely for a strapless style.