What Kind of Bra Do You Wear With a Racerback Top?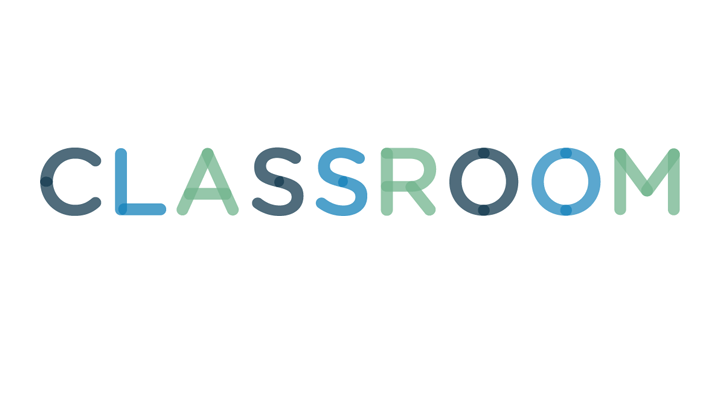 Jason Merritt/Getty Images Entertainment/Getty Images
A racerback top, which is cut in a way that highlights your shoulder blades and back, cannot be worn with a traditional bra -- unless you don't mind your bra straps showing. Instead, a racerback top should be worn with a specialized undergarment that remains hidden underneath the top's revealing back.
A racerback bra is cut with the same shape as a typical racerback top, with the bra straps meeting in the middle of your back. A bra with thin, adjustable straps and a low-cut front offers the most versatility. You can create your own racerback bra by fastening regular bra straps together at the back with a safety pin.
For a goes-with-everything undergarment option, invest in a well-fitting, nude strapless bra, which works well with a variety of tricky tops – including basic racerback tops. A strapless bra works best with racerback styles with a thick back strap and high-cut arm holes. Racerbacks with thin straps or low-cut arm holes might not provide enough coverage to hide your strapless bra completely. Before purchasing a strapless bra, try it on with your specific top to ensure that the two work well together.
Racerback tops sometimes feature their own built-in bra. Built-in bras typically resemble a bandeau and don't provide as much support as an actual undergarment, so they tend to work best for ladies with a small- to mid-sized bustline.
For racerback tops that feature very thin straps or low-cut arm holes, wear an adhesive bra. This undergarment style typically consists of two separate bra cups with an adhesive on one side. The cups stick directly to your body and are completely backless, meaning they can be worn invisibly with more revealing racerbacks.