How to Dress if Your Shoulders Are Wider Than Your Hips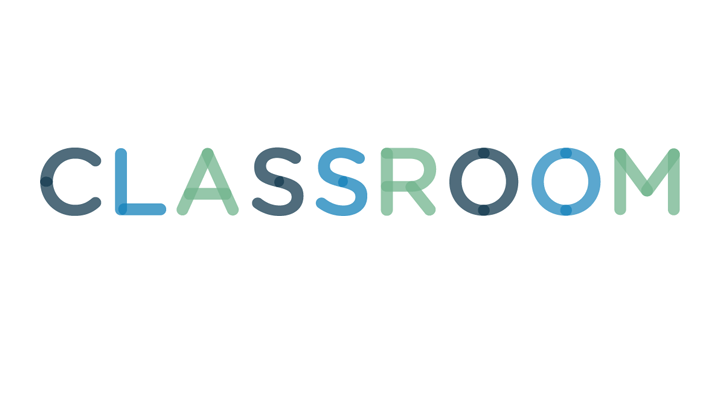 Frazer Harrison/Getty Images Entertainment/Getty Images
If your shoulders are wider than your hips, you might have what is commonly referred to as the "wedge" or "inverted triangle" body type. Other features of this body type include thin legs, an undefined waist and an overall athletic-looking physique. When dressing your frame, look for garments that highlight your best assets, while simultaneously creating the appearance of a more in-proportion upper and lower body.
Create the illusion of in-proportion curves by wearing garments that add volume to your hips and thighs. A-line, fit-and-flare, and peplum dresses and skirts balance your proportions by flaring outward over your hips. Stick with boot-cut, flared or wide-leg style pants, which similarly give you a fuller-looking lower half. In addition, wear bright, bold colors on your bottom half to draw attention to your hips and legs. These tactics can make them seem more proportional to your broad upper body than they might be naturally.
Wear tops that soften or de-emphasize your broad shoulders. Light fabrics and thin-knit sweaters drape softly over your shoulders without adding unnecessary bulk. Avoid halter and spaghetti-strap tops, which draw attention to broad shoulders. When you choose to go sleeveless, look for blouses with thick straps to camouflage your wider upper body.