What Kind of Bra Do I Need for Different Outfit Types?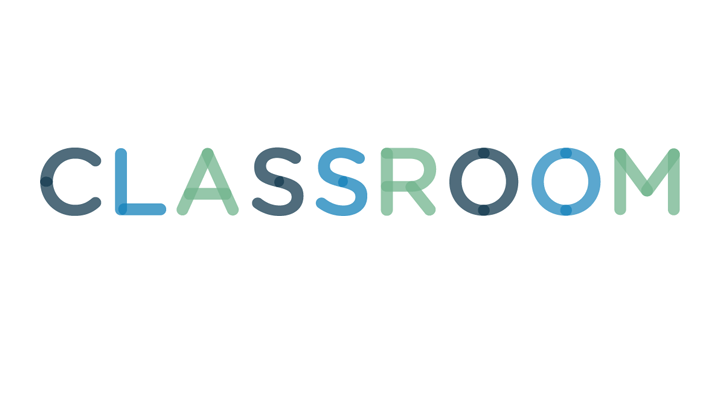 Liquidlibrary/liquidlibrary/Getty Images
Get the right bra or go bust! Figuring out what bra goes with what outfit is a lifelong dilemma for many women and girls. Avoid an unwanted "wardrobe mishap" with these smart tips to keep you and your girls looking your best. From strapless styles to practical T-shirt bras, there's a bra for every top or dress that will stay in place and under cover.
The most practical choice for everyday wear is a T-shirt bra. These bras have molded, lightly lined cups for modesty and come in every color and in a variety of fabrics including cotton and microfiber. While it's boring, the most versatile choice is a color that matches your skin tone in a smooth microfiber fabric. Cotton can cling to your clothing, and bright colors may show under lighter colored tops. There are underwire and softcup versions of this bra, depending upon your preference and your bust. Softcups are best for casual wear or smaller busts. Underwires provide additional shape and support. Wear a T-shirt bra, sometimes called a molded cup, under most everyday tops including T-shirts, sweaters and blouses, for both casual and professional wear.
Dressier styles may make the everyday bra a no-go. Asymmetrical necklines, spaghetti straps or strapless styles leave your bra straps on show. Avoid this with a strapless or convertible styles. If you're small busted, a softcup bandeau-style bra is adequate for casual wear, but if you're curvier or heading to a formal event, choose a structured strapless underwire bra. A convertible bra allows you to move and rearrange your straps to suit asymmetrical necklines or halters. It also allows you to create a racer-back style -- helpful if you're not so comfortable in a strapless.
Athletic activities of all sorts, from running to basketball to yoga, require the right support. Sports bras are available in two basic styles--compression bras that squish and smash, and encapsulation styles that hold everything in place. If you're a C cup or smaller, a compression-style bra is an easy, comfortable and affordable choice. These pull over the head and come in racer-back, crisscross-back or tank shapes. Bustier figures may want to explore other options, including underwire encapsulation styles to keep bouncing at bay, or bras that combine features of both encapsulation with underwires and individual cups and compression with tight-fitting fabric. Some sports bras are full coverage enough to wear on their own, while others are made to go under athletic tops and tees.
Smaller-busted figures can skip traditional bras in favor of a camisole with a built-in bra or shelf bra. While you wouldn't want to go this route at work or for a dressed up occasion, it's a comfortable alternative for casual wear. For additional modesty, look for camisoles with lined cups built in rather than just an elastic band and shelf bra. Some camisoles stand on their own for summer casual wear, while others work best layered with another top, like a button-up shirt or soft, sheer blouse. Opaque fabrics, lace details and thicker straps can make the difference between a camisole you want to hide and one you feel comfortable wearing on its own.