What Can I Do for Fun With My Girlfriend in New Jersey?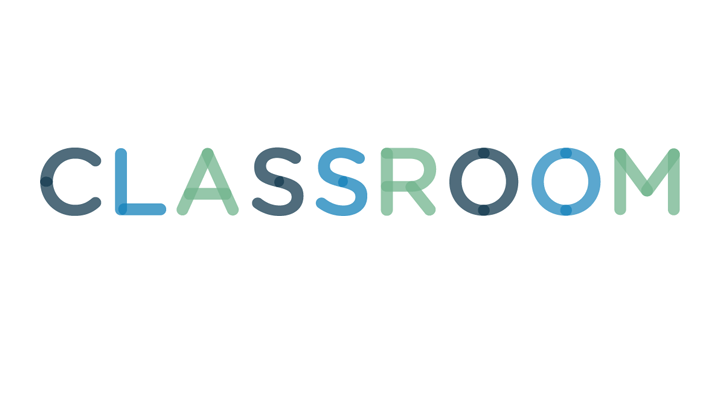 Jupiterimages/Stockbyte/Getty Images
While some couples may venture out to neighboring metropolitan ares such as Philadelphia and New York for their date nights, there are plenty of fun date opportunities in New Jersey itself. Whether you're hitting the town in Atlantic City or taking a day trip to the Jersey shore, you and your girlfriend will have no shortage of fun and adventure while in New Jersey.
If you're seeking a weekend full of energy and adventure, New Jersey has several options for you. Grab a weekend pass to Six Flags Great Adventure in Jackson and tackle thrilling rides such as the Superman: Ultimate Flight roller coaster or the Zumanjaro Drop of Doom. If being on the water sounds more up your alley, go tubing down the Delaware river, or parasailing on the Jersey shore. Just remember that if you're under 18 you will need to have your legal guardian sign a liability waiver before hitting the water.
2
Explore History and Culture
There are several reasons why New Jersey advises tourists to "Come see for yourself." Art lovers can take a trip to Boonton to check out the Speakeasy Art Gallery, featuring local contemporary artists from Morris County and the rest of New Jersey. Explore the rich history of Atlantic City at the Atlantic City Historical Museum and while you're there make a stop at the Atlantic City Aquarium or visit the Atlantic City Boardwalk.
If you're looking for a scare, New Jersey's haunted past can provide the perfect backdrop for your ghost hunting adventures. Pull out your back issues of "Weird, N.J." and go in search of some of the state's most revered apparitions and hauntings. For a historical look at some of the area's spooktacular past, book a guided historic ghost tour of Salem county. Make sure to bring your camera for your chance to record proof of your spiritual encounter.
Spend the weekend with your girlfriend taking an art class or learning how to prepare a gourmet meal. Learn how to make bead necklaces at Just Bead Yourself in Westfield, or tackle the art of glass fusing at the Glassworks Studio on Morristown. You can learn to create romantic Italian meals at Classic Thyme Cooking School in Westfield or tackle a wide variety of cooking styles and techniques at Kitchen Kapers in Moorestown.