Good Gifts for a Guy That Likes to Play Guitar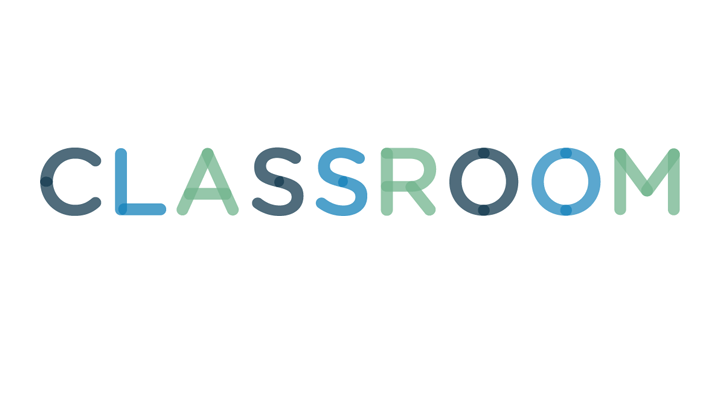 Jupiterimages/Creatas/Getty Images
Gifts should be given on the basis of what the recipient would enjoy or need, explains psychologist Susan Krauss Whitbourne, Ph.D, in "Psychology Today." If a guy in your life -- whether best friend, boyfriend or brother -- is an avid guitarist, give him a gift he'll love. Several types of gifts can cater to his interest in the guitar, as well as encourage him to keep on playing.
1
Custom Guitar Accessories
Present him with a personalized item he can use while playing his instrument. A custom guitar pick is an ideal gift choice. Engrave the pick with a message from you to coincide with the occasion and your relationship to the recipient. Consider personalizing the front of the pick with a photo of the recipient or with a photo of the two of you together. Additionally, a custom guitar wall hanger or strap are useful to hold up his instrument. Select the item in his favorite color and personalize it with his name, initials or band's name.
Any guitarist can appreciate products related to his favorite pastime and that allow him to share his adoration for the instrument with the world. Consider guitar clothing items. Think a T-shirt or baseball hat with a funny phrase such as, "Bass Guitar Hunk," or a tie with a printed guitar design on the front. Alternatively, unusual everyday items shaped like guitars will have him thinking of his favorite instrument everywhere he goes. Consider a coffee mug with a guitar-shaped handle, guitar-shaped key toppers for his car keys or a guitar-shaped USB flash drive for his computer.
3
Guitar Maintenance Essentials
Present him with kits to keep his guitar in the perfect condition if he plays live concerts and shows. A repair kit is useful to tweak his instrument when necessary, including everything from wrenches to string cutters to screwdrivers, and can keep him from the repair shop. Or, consider a guitar cleaning set as an ideal present to keep his instrument shining. The set includes the needed tools to properly clean his instrument, such as gentle polish and a dusting cloth. A guitar case is another gift option to keep his instrument safely tucked away while not in use.
4
Guitar-Related Literature
Whether he is a beginner or a professional, books and magazines related to his favorite pastime can come in handy. Give him the autobiography of a famous guitarist he has mentioned as his role model. Think B.B. King, Neil Young or Eric Clapton. Alternatively, give him a guitar music sheet book to learn how to play a few new tunes, such as "The Ultimate Guitar Songbook: The Complete Resource for Every Guitar Player!" Or, give him a magazine subscription specifically for guitar players to keep him updated with the latest music news, such as "Guitar World."