Ways to Show Your Long-Distance Boyfriend Love and Appreciation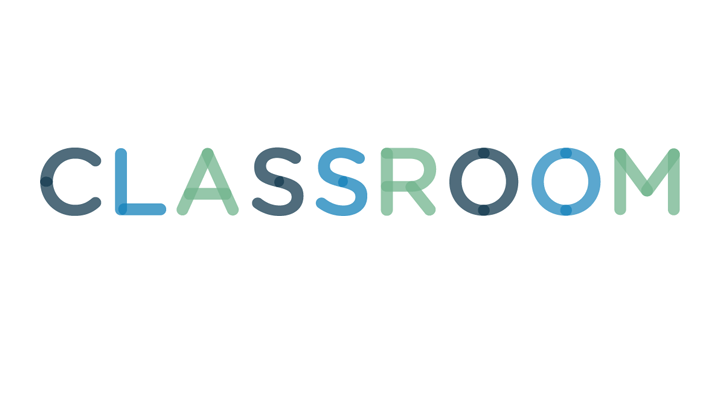 Stockbyte/Stockbyte/Getty Images
You and your boyfriend will be miles apart for some time and you know you'll both miss each other terribly. Though you can't physically see him, simple and sweet things can be done on your part to let him know he's in your thoughts and always in your heart no matter where in the world he may be.
Send him presents on random days, not just your anniversary and his birthday. Be thoughtful and buy gifts that represent what's special about him, suggests Rita Wilson, a director of policy and education for Yale's Department of Psychiatry. Keep what your boyfriend likes in mind when selecting the appropriate item. Perhaps you can use your creative skills to send him something homemade. Send him a batch of his favorite cookies or a knitted scarf in his favorite color. Attach a note to let him know he was on your mind.
Stay in constant communication with your boyfriend to keep your love strong. It's essential for people who are unable to be physically close to have an emotional connection, according to relationship therapist and researcher Dr. Terri Orbuch. Take the time throughout the day to text or call him and remind him that you love him. Maybe in the morning you can log on to wish him a good day and blow him a virtual kiss via video chat. At bedtime, you might text him, "Goodnight -- I hope you'll be dreaming about me, sweetie."
3
A Letter From the Heart
Pen your boyfriend a letter as an old-fashioned yet romantic gesture. Sending a love letter is a way to surprise him and reinvent your long-distance romance, explains Orbuch. Write about the personality qualities you adore in him and express your appreciation that he's a part of your life even though he's far away. For example, write about how much you love his sense of humor and how remembering his jokes keeps you laughing when you're down. Or maybe you can write about how you love his creativity and the beautiful artwork and poetry he always sends to you.
The ultimate way to show your love and gratitude toward your boyfriend is to arrange visits as frequently as possible, so he can appreciate actually seeing you. Committing to seeing each other twice a month can make a long-distance relationship work, according to speaker, author and psychotherapist Mary Jo Rapini. You might want to schedule visits on days of importance or significance in your relationship, such as his birthday or your anniversary. Perhaps you can get in touch with his roommates or parents to catch him off guard with a surprise visit.