What Are Some Cute Ideas to Bring Your Sick Girlfriend Besides Soup?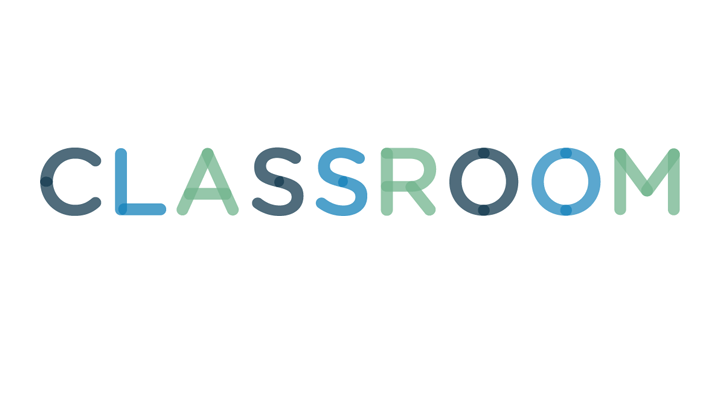 BananaStock/BananaStock/Getty Images
Your plans with your girlfriend are now canceled due to her sudden illness, and you want to do something to lift her spirits. Though soup is the traditional item to bring to a sick loved one, surprise her with something different to let her know she's special. She will admire your creative approach to getting her on the road to better health.
Bring her foods that will help restore her back to better health and remind her that you love her. If she's suffering from a cold, large doses of vitamin C will help her heal faster. Prepare her a salad with fruits rich in vitamin C, such as strawberries, watermelon, cantaloupe and honeydew. For a romantic touch, press heart cookie cutters into the pieces of fruit to surprise her. Additionally, give her a warm cup of green tea to soothe her sore throat in a heart-shaped mug. Serve her protein-packed sandwiches filled with lean turkey meat to boost her weaken immune system. Press alphabet cookie cutters on the sandwiches to spell out the words, "I Love U" and place them on a plate.
You won't be able to get too close to her if she has an contagious sickness but you can provide her with entertainment that will keep her occupied. Let her get crafty and give her supplies to make a decorative tissue box. Give her jeweled stickers and markers to draw on and decorate a plain tissue box. She can place the box by her bedside to be in close reach to get tissues if she needs them. Alternatively, grab her favorite magazines from the store and prepare a scavenger hunt for her by creating a list of objects to find within the magazine. Or, write on card stock and cut it into pieces for a jigsaw puzzle to reveal a sweet message to her.
Gift her with items that will promote relaxation while she's ill. Fill a large basket with tissue paper and arrange the items inside. Tuck in a new pair of decorative pajamas with matching slippers that she can change into to get cozy. Add in a few inspirational books or CD's that she can read or listen to to help lift her spirits. Place scented bubble bath inside to help her have a calming bath. A small teddy will be just what she needs to snuggle up with until she is better and able to cuddle with you. Be sure to tuck in a handwritten get well note from you. Complete the basket by tying get well balloons to the handle and hand deliver it.
As the saying goes "Laughter is the best medicine," so find ways to make your girlfriend giggle to distract her from her illness. Find a series of joke or comic books to purchase for her to laugh about while she's cooped up in bed. Or, create your own jokes book to remind her of all of the funny moments you spent together since your relationship began, such as the time you pulled a prank on her. If her sickness isn't contagious, consider dressing up in a silly costume to read her jokes in person while she rests on the bed or couch. Additionally, supply her with a stash of classic comedy movies or television shows such as, "I Love Lucy" that will have her laughing for hours.