Little Tokyo Date Ideas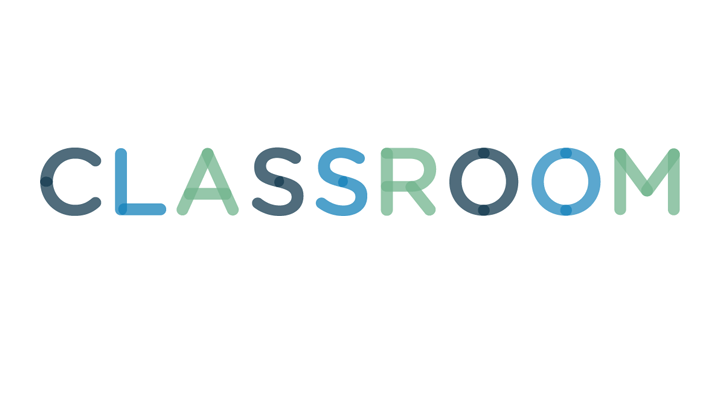 Art Wolfe/Digital Vision/Getty Images
Little Tokyo is a borough nestled in downtown Los Angeles that boasts the largest Japanese-American population in the U.S. Whether you and your date are of Japanese heritage, or are looking for a way to explore the exotic, Little Tokyo offers numerous romantic, fun and exciting opportunities for you and your date to experience as you embark on your evening.
Little Tokyo is home to the East West Players, a theater group comprised of Asian Pacific entertainers dedicated to providing Asian Americans with opportunities to be represented on the stage and in other media . The theater performs a range of performances, from original productions, to classics such as "Steel Magnolias." A trip to the theater can be the main focus of your date, or just one stop on your Little Tokyo adventure.
Gardens are an intricate part of the Japanese culture that have been recreated in Little Tokyo. From the rooftop Kyoto Garden above Little Tokyo's DoubleTree hotel, to the Seiryu-en "Garden of the Clear Stream" located in the James Irvine Japanese Garden, Little Tokyo provides several opportunities to experience the tranquility and exotic beauty of Japan's natural flora and fauna.
Put your singing skills to the test with the Japanese pastime of karaoke. Whether you visit one of the numerous karaoke bars in Little Tokyo, or take part in the Japanese Village Plaza's weekend karaoke event, "Heck Yeah Karaoke," there are ample opportunities for you and your date to belt out your favorite hits from yesterday and today.
4
Go on a Walking Restaurant Tour
Why settle for experiencing the delicacies of just one of Little Tokyo's many restaurants and eateries when you can taste a variety of them. Walking tours, such as the Six Taste tour of Little Tokyo will provide you with the opportunity to sample many of Little Tokyo's eateries, while learning about that area's rich history.