Good Conversation Topics for Long-Distance Relationships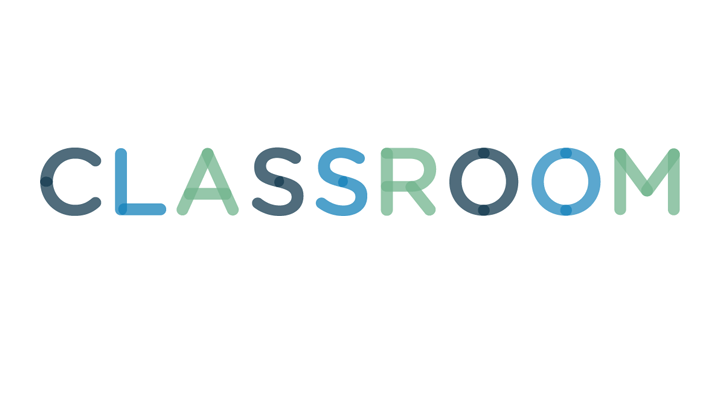 Flying Colours Ltd/Photodisc/Getty Images
Constant communication is a critical part of maintaining a long-distance relationship. In the "Psychology Today" article "Long Distance Love is a Touch and Talk Challenge," Rita Watson, associate fellow at Yale's Ezra Stiles College, advises people in long-distance relationships to maintain communication daily, regardless of how it's done -- for example, by phone, text or video chatting. To keep your communication lively and rewarding, plan out topics you want to address in your next conversation.
One of the things you both will look forward to in a long-distance relationship is seeing each other again. Talk about visiting each other and the dates that will work best for you both. Maybe you can plan visits on your boyfriend or girlfriend's birthday or your anniversary. Discuss whether your sweetheart will come to see you or you will make the trip. Perhaps you both can travel to a halfway point and explore that unfamiliar setting together. Research cities roughly halfway between you and compare their offerings in your next conversation. If one of you is studying abroad, discuss the historical sights you will visit together.
Virtual dates may be necessary to maintain your relationship's closeness. Think of and discuss date ideas that you both can do from afar. Perhaps your boyfriend wants to have a movie night and talk about favorites scenes over the phone. Maybe your girlfriend would like to dine together over video chat. Discuss the full range of possible long-distance dates, deciding which ones the two of you would like to try.
Whatever is trendy can be a source of endless conversation. From miles away, trends can vary but also be quite the same. You can discuss fashion and how certain clothing items may be in or out of style in the two different places you live in. Ask your sweetie's opinion and give your own on a recently released cellphone or tablet or on a new song just released by a popular band.
Create a taste of nostalgia from a distance. Both of you can share your favorite childhood memories and reflect on the innocent times in your lives. You may find that your boyfriend or girlfriend enjoyed doing many of the same things you did as a young kid. Alternatively, you can help each other reminisce about special moments you shared when you were in each other's presence. Try recalling together interesting details about the first time you met or your first date, such as the color you were wearing.