Gifts for Going to Las Vegas
29 SEP 2017
CLASS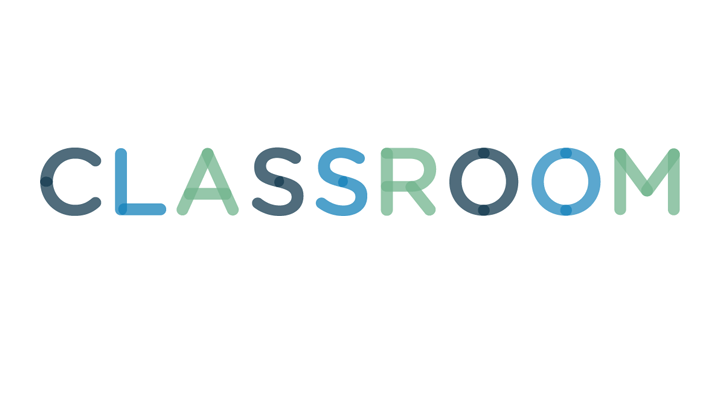 trekandshoot/iStock/Getty Images
If you've learned that a family member or friend is planning a trip to Vegas, you might boost the person's experience with a thoughtful gift. Whether you buy something simple to help her experience the city or splurge for tickets to a coveted show, your generosity could earn you an invitation to her next trip.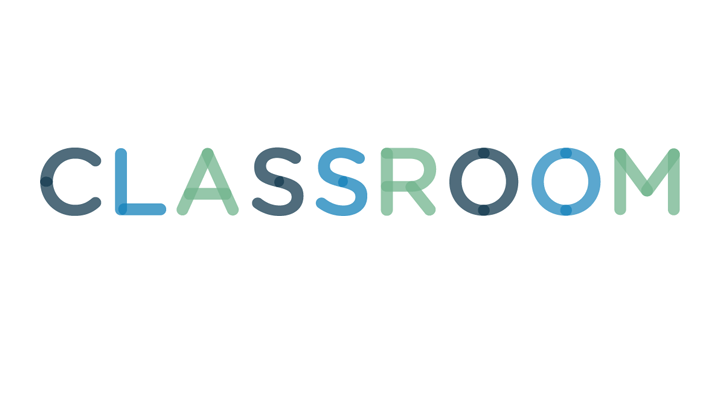 Photodisc/Photodisc/Getty Images
Everyday items valuable for travel to Las Vegas, such as a bottle of sunscreen, a pair of designer sunglasses, a city guidebook, a selection of print-at-home attraction coupons and a set of travel-sized toiletries may make your friend's travel preparation easier. An envelope of small-denomination bills come in handy for tipping at bars or catching a cab back to the hotel after a night of partying.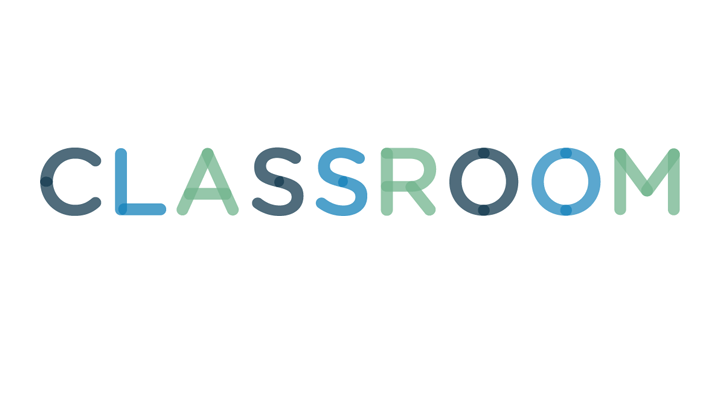 vau902/iStock/Getty Images
Part of the enjoyment of visiting Las Vegas is to take in some of the shows the city offers. Depending on where the traveler's interests lie, splurge on a couple tickets to a hot Vegas show, tickets for a helicopter ride over the city or passes to race exotic sports cars at Las Vegas Motor Speedway. If the traveler plans to visit Las Vegas' famous shopping scene, book an hour for her with a shopping assistant.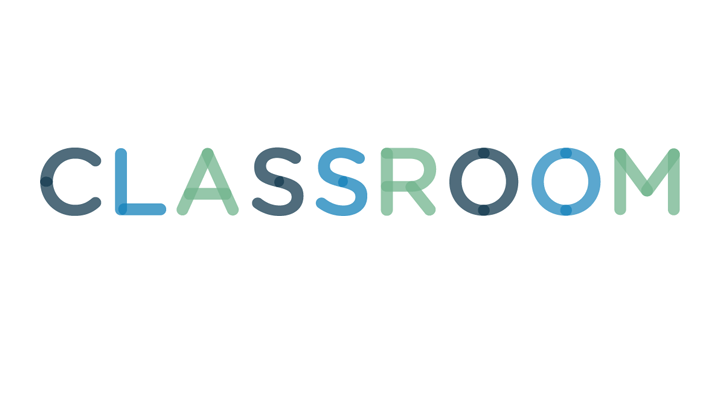 amana productions inc./amana images/Getty Images
If you're excited to share in the traveler's Las Vegas experience, splurge for a digital camera that he can take to capture every moment. Whether you opt for a pocket-size point-and-shoot camera or have the budget for a digital single-lens reflex camera or a high-quality lens for an existing camera, the traveler's images of the strip, the Hoover Dam and the fountain show at the Bellagio come alive. You might not get to be there, but seeing photos and videos is the second-best thing.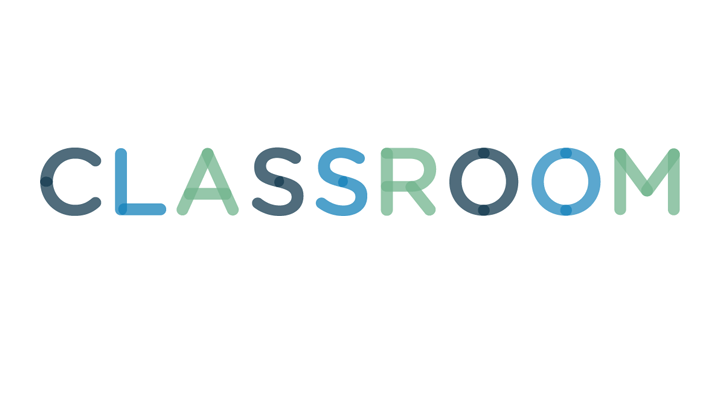 Jupiterimages/Stockbyte/Getty Images
Experiencing the Vegas nightlife is a must for many visitors, and if you have a grasp on the traveler's style, a piece of clothing, a pair or shoes or an accessory can make her feel her best in Sin City. Opt for a designer shirt or top, a pair of snazzy shoes or a clutch that complements an existing outfit. The traveler might return home with a touristy Las Vegas T-shirt, but your gift will be something that gets more use during the visit and afterward.