What Is a Good Conversation Starter With Your Boyfriend?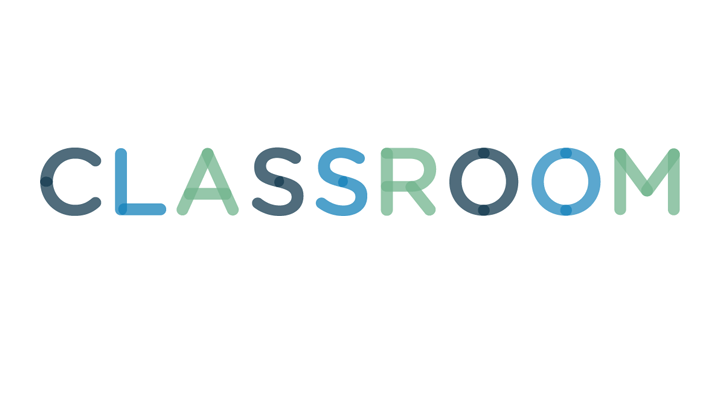 BananaStock/BananaStock/Getty Images
Awkward silences may arise when you and your boyfriend are together. Asking his opinion can be useful when your mind goes blank, according to the Psychology Today website article, "How To Make Clever Conversation," by Dr. Fredric Neuman, a psychiatrist. It is also helpful to hold interest in what your boyfriend is saying and to ask him to elaborate on anything you find interesting. But for those silent moments, prepare yourself by having several conversation starters in mind.
Ask your boyfriend about his life plans. What are his goals after graduation? Find out which colleges interest him. Ask if he plans to join the military or attend a trade school. Additionally, ask him about the type of occupation he would like to pursue. Perhaps he desires to be a teacher because he has a way with kids or wants to follow his father's footsteps and become a doctor. Share your goals, too.
Ask him about his childhood. You may find out that he enjoyed many of the same activities as you. Perhaps you both loved watching the same cartoons on Saturday mornings, eating the same cereal or playing with the same toys. Alternatively, talk about special memories from your budding romance. Discuss how much your relationship and love has grown from the early stages up until this moment. Reminisce about how you met, your first kiss and your first date.
3
Pop Culture Perspectives
Get your guy's opinion about the latest entertainment news. Find something newsworthy to bring into the conversation, according to the Psych Central website article, "Making Conversation: A Skill, Not an Art," by Maud Purcell, a licensed clinical social worker. Maybe you can get his perspective on news about the release of an upcoming album by a popular music artist. Discuss whether you think it will measure up to the artist's last album. Perhaps your boyfriend is tech savvy. Talk about the latest computer tablet.
Discuss the things you would like to do on future dates. Ask for his date suggestions and give him your own. Maybe you can talk about the highly-rated grill or pizzeria everyone seems to be raving about. Discuss activity-oriented dates you can do together. Perhaps you want to take horseback riding or scuba diving lessons, while he wants to try a chocolate-making or martial arts class.