What Are Some Conversation Ideas I Can Talk About With My Girlfriend?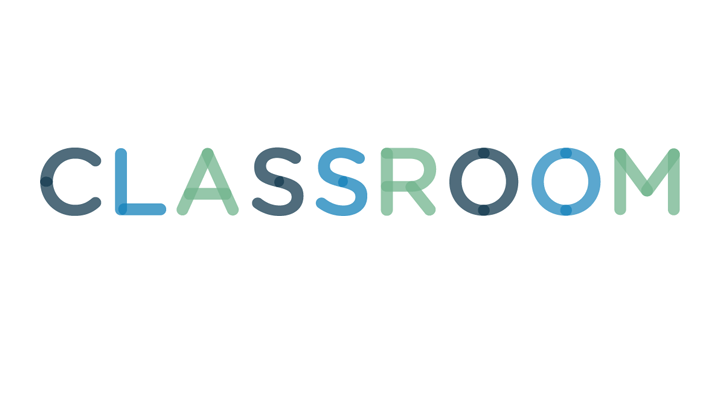 Stockbyte/Stockbyte/Getty Images
Figuring out how to engage your girlfriend in a conversation can be difficult if you are stumped about what to say to her. A good conversationalist will take an interest in what the other person is interested in, according to the article, "How to Be a Better Conversationalist," by Temma Ehrenfeld, writing for "Psychology Today." Simply ask questions about her life, get her opinion on something to get her talking and be prepared to open up to her as well.
Asking your girlfriend about what she plans to do with her future will reveal how goal-oriented she is. Let her tell you about any educational goals she has and what school or college she plans to further her education at. Ask her about the type of occupation she wants to have and let her reveal the reasons why. For example, it may be interesting to find out that her desire to become a doctor came about after losing a family member to a fatal illness. Then, reveal your own goals to give her insights into what you plan to do with your future.
Spending time with you will be important to your girlfriend. Get her input on where she would like to go on future dates. Ask her if there is any specific restaurants she wants to try. Perhaps, the new Indian spot everyone is raving about is on her mind. Let her suggest any new places she would like to go with you or new things you both can do together. Maybe, she wants to go to a drive-in movie or play miniature golf with you. Give her some of your ideas. Keep her suggestions in mind and surprise her one day by taking her there.
If you have not had the opportunity to meet your girlfriend's family yet, find out more about her upbringing. Ask her about the type of family structure she has. Maybe, she is an only child with a single parent or lives with several siblings and both parents. Ask about the relationship she has with her parents. She will reveal if they are strict or easygoing. Let her tell you her birth order and whether or not her and her siblings get along well. Discuss how her family parallels or differs from your own. If you have met her family before, ask for an update on their lives.
Allow your girlfriend to give her viewpoint on trends happening in the world at the moment. Ask her if she has any favorite songs on the top musical charts. Let her tell you her opinions on popular music artists and compare them with your own taste. Or, ask her about the top movies at the theaters. Let her tell you if any of the new releases are anything worth going to see in her opinion. There may be a new movie that looks appealing to the both of you. If she is an avid reader of the latest books, ask her opinion on a new bestseller.