How to Cheer Up a Guy After a Bad Day at Work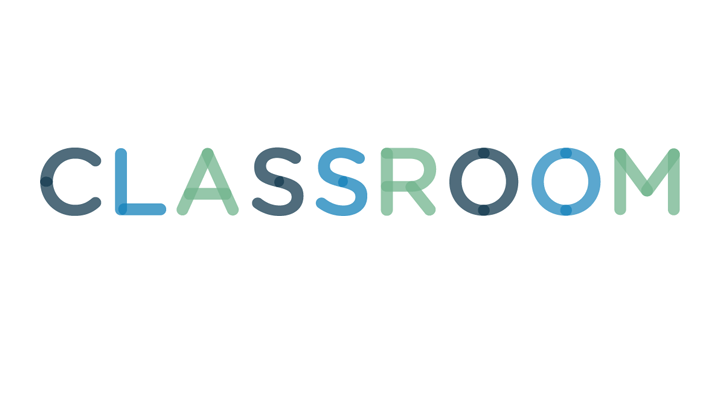 George Doyle/Stockbyte/Getty Images
Whether he got hollered at by his boss, or got in an argument with a coworker, a rough day at work has really taken a toll on your guy. You know you cannot take away his work troubles but you can do something to cheer him up. Let him know that this is only one bad day and better days are ahead by using simple gestures to lift his spirits.
Since your guy is feeling down, he may find comfort in enjoying his favorite foods. Take him to dinner at a popular eatery and foot the bill. If he enjoys spicy cuisine, perhaps you can go to that Thai spot everyone is raving about. If he has a thing for barbecue, the local grill is the ideal place to eat. Alternatively, prepare him a home cooked plate of macaroni and cheese or mashed potatoes to lift his mood. Studies show comfort foods can help us feel better due to actual biological changes happening inside, explains psychologist Susan Albers, Psy.D. in her "Psychology Today" article, "New Research on Comfort Eating."
Distract your guy from focusing on his rough day at work and find a way to make him laugh. Catch a funny new release at the theater. Or, you could have an at-home movie night by ordering from a movie rental service. Get him to chuckle with a marathon of cult comedy classics, such as "Ferris Bueller's Day Off." Alternatively, tell him several ridiculously funny jokes. Create your own or use jokes from a book or website. Share jokes that a guy can relate to. Sports or car jokes are ideal choices. Perhaps your guy can also get a kick out of job-related jokes about dealing with horrible bosses and coworkers.
Your guy may desire to vent about his bad work day to you. Allowing someone to tell you everything about what is bothering him can be a great stress reducer, as explained in the "Glamour" article, "How to Cheer Up a Boyfriend (or Friend) Who's Feeling Down" by Rosemary Brennan. Find out exactly what happened and show him that you genuinely care. Give him your undivided attention and carefully listen to what he has to say. If he asks you what to do about a difficult work situation, give him suggestions and offer sound advice on how he can peacefully work things out with his boss or coworkers.
You are already aware of your guy's tastes and interests. Surprise him with a favorite thing you know he can enjoy to keep his mind off work and lift his spirits. Perhaps he enjoys reading a certain sports magazine. Swing pass the bookstore to bring him a copy. Maybe you can grab a cup of his favorite coffee or cafe drink. Order the drink just the way he likes it and bring it to him. Think of something he may have mentioned to you in conversation that he always wanted and surprise him with it, such as a movie DVD or video game.