Topics for Personal Commentaries
29 SEP 2017
CLASS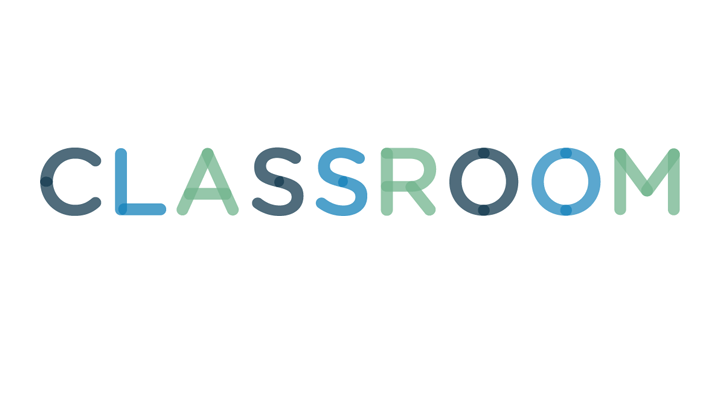 Personal commentaries can cover any topic that the writer has a passion about, interest in, and knowledge of. Depending on the medium, if the writer wants to use the personal commentary for a blog or writing articles, it's important to come across as an expert without being pretentious. If the writer hopes to continue writing personal commentaries, he should focus on a topic or topic(s) that he could envision writing about over and over.
Everyone has different relationships in their lives: friendships, families, in their jobs and love relationships. This means that everyone has insight into what works in a relationship and what doesn't, based on their personal, unique experiences.
Not everyone is a great cook, but everyone appreciates a great meal. Writing about cooking catastrophes, cooking successes and trying new restaurants or bars all can interest readers because they will have an interest in this topic.
Most people are passionate about the books they like, music they listen to, movies they watch and other forms of entertainment. Therefore, personal commentaries about the writer's own likes, dislikes and interests could provide fodder for an interesting commentary.
Most people like to talk about their best (and worst!) vacation stories, or where they want to visit next, or their most recent vacation destination or plans. The writer can provide insight into where he has been and what he experienced for his personal commentaries that could be useful to readers.