Fun Late-Night Date Ideas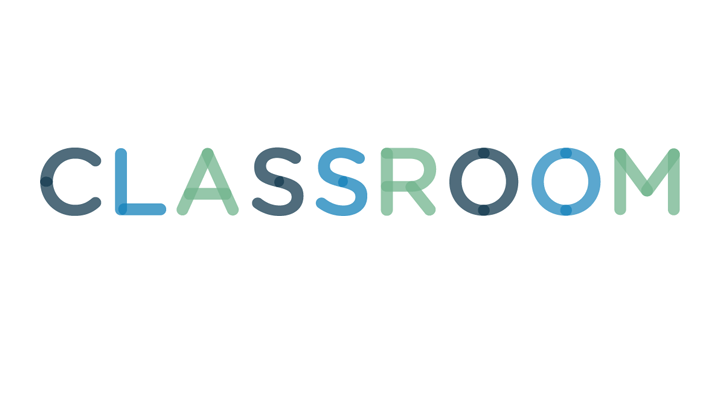 Creatas/Creatas/Getty Images
The sun has set and most of the area's venues are closed for the evening, so you might think your options for late-night date activities are limited. However, with a little creativity and forethought, you can transform the mundane midnight hours into an opportunity for plenty of nighttime fun and excitement.
You'll sleep fine after a late evening of energetic activity or friendly competition with your date. Enjoy a night of one-on-one laser tag at a facility that is open late, or glow in the dark with your date at a trendy bowling alley. If you're home-bound for the evening, let your childish side out -- turn off all the lights and play a game of hide-and-seek or flashlight tag in the house or backyard. Build snowmen in the park during the winter or take your date on a nighttime venture throughout the neighborhood in warmer weather, but make it more exciting than a leisurely stroll by strapping on roller blades for the trek -- just ensure your path is well-lit.
Stimulate the senses with a late-night evening of entertainment. Catch a new and upcoming band playing at a local bar, sing with your partner at a karaoke bar or entertain your date with laughter at a comedy club. Play a round of billiards at a local pool hall or expend a little energy on the dance floor at a dance club. If you and your date enjoy literature, search for a pub with late night poetry readings. If you are both movie fanatics, pull into a drive-in movie theater to cuddle up in front of the big screen.
You don't have to resign yourself to a less-than-romantic fast food dinner when you're planning a late-night date. Transform any ordinary night into an evening of culinary delights in your own kitchen. Surprise your date with a gourmet dinner over candlelight , or spend the evening cooking a meal together you've never attempted before. If it's too late for dinner, opt for dessert instead. Bake as many decadent treats as you can, but be sure to save time to indulge your sweet tooth when you're done. If the kitchen is foreign territory, opt for a late-night date at a nearby coffee shop for quiet conversation, light snacks and warm drinks, or fill a picnic basket with store-bought goodies for a picnic on the front lawn.
If you're meeting up for a date after a long day of work or school, plan an evening that lets you both unwind and enjoy each other's company. Fill up the gas tank and head out for a drive through the nearby countryside. Alternatively, lay out a blanket in the backyard or a nearby park as you stargaze and share your theories about the universe. If you can afford to splurge, book a room at a nearby hotel for a dip in the venue's hot tub, a movie fest in the room and room service, and then check out when the date is done.