The Best First Dates for People Who Have Met Online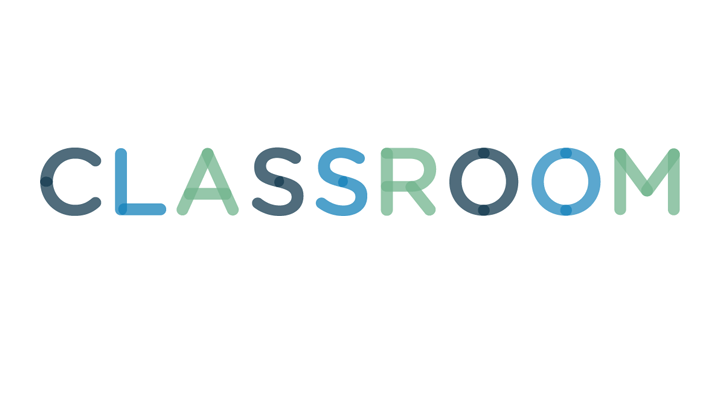 Rayes/Photodisc/Getty Images
Online dating is a wildly popular way for modern men and women to meet potential mates in this fast-paced, technology-obsessed world. However, making a connection online doesn't always mean that you will click in person and there is always the possibility that the person on the other end of the profile has misrepresented themselves entirely. Picking out a fun activity or location for your first in-person meeting (while keeping safety in mind) can lessen the awkwardness that sometimes comes with meeting for the first time, and will make it a great outing for both individuals.
Meeting for coffee is a surefire way to test the waters and see whether or not that online chemistry translates into real life. Pick a coffee house or cafe that plays live music or showcases local artists so you'll have more to talk about than just the coffee. Choose a place that it is new to both of you, giving you the safety of being in public without revealing your normal hangout too soon. If the coffee date goes well, the meeting can easily be extended. And if the sparks just aren't there, it's only carved out a small portion of your day.
A museum tour, a boat tour or a special local event can be a great first date. Pick something both of you have never done but have an interest in seeing. It can be an educational experience, a great conversation starter and it will take the focus off the first-date jitters either person may have. It's also in public, with a defined time limit, which gives a nice structure to your first in-person meeting.
Picking bowling or mini-golf as a first in-person meeting is a great way to break the ice. It shows that neither individual is uptight and that both are willing to let loose and show off their lighthearted side. Remember that confidence and a killer smile go a long way in making a great first impression, and these activities also allow for friendly and flirtatious competition while still not seeming too romantic for a first date.
Hitting the local comedy club is a great way to spend the evening. Finding things to laugh about together can help you make stronger connections with your date. A comedy club first date is also a great way to meet for cocktails without hitting the local watering hole, which could lead to excessive drinking due to nerves. If there aren't sparks, it can become an outing between two friends enjoying some local comedians.
5
Manage Your Expectations
Meeting an online admirer for the first time should be casual and fun, while giving you a chance to find out if there is chemistry between you. Don't go into the date expecting a lavish, romantic event and remember to focus on what you are looking for in a friendship or partnership. Always remember to pick a public venue for a first meeting and use common sense and follow your instincts to maintain safety.