Fun Fundraiser Ideas for an Elementary School Fall Festival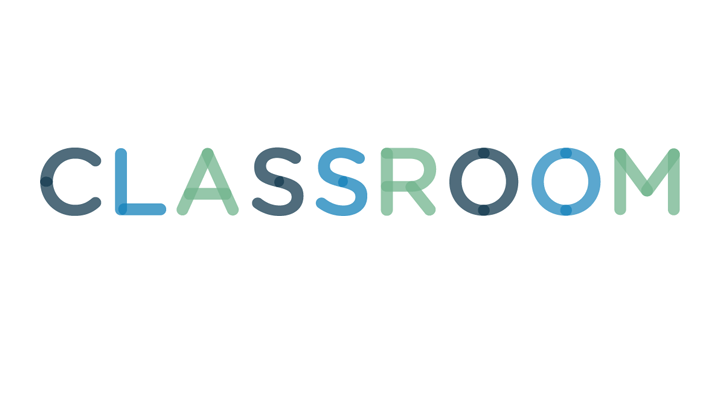 If a lot of schools in your area are having fall festivals as fundraisers, you are going to have to make yours stand out. This means choosing activities and games that the other schools don't have at their fall festivals. You can mix in some classic favorites, but a little variety will help attract your guests. They can then participate in their classic favorites as well as new activities.
1
Outperform A Local Professional Athlete
If you have a professional sports team in the area, contact them and ask if one of their players would be available for a contest at your elementary school's fall festival. As an example, have the quarterback of the local professional team come and try to throw a football through a tire hanging on a rope from a tree branch from 30 yards. Count the number of times that he does it successfully. Ask the team to donate a prize for anyone that can match or beat his number. Charge a fee for anyone that wants to try to outperform the athlete. That gift could be a small token gift such as a drinking glass or key chain.
Host a pie eating contest at your elementary school's fall festival. The pie eating contest could feature a local celebrity as well, such as the host of a local news program. This will help get your school's fall festival more publicity on television. Invite contestants to sign up by paying a nominal fee such as $5 or $10. If you have enough contestants, hold several races with the winners from each competing in a final race to determine the grand prize winner. The grand prize should be a pie, of course. Ask a local bakery or grocery store to donate the pies in exchange for free advertising at the festival to reduce your expenses.
The key to having a successful dunk tank at your elementary school's fall festival isn't just having the dunk tank there, but who you can get to sit in it. Ask some of the teachers as well as the principal to sign up for time periods to sit in the dunk tank. Students and parents alike could be willing to pay money to soak a current or past teacher or principal.
Host a rubber ducky race. Have a rubber ducky race at your elementary school's fall festival using a small inflatable pool for the race. Place the pool at a slight slope so the ducks will start to move forward towards the finish line once placed in the water. Sell the rubber ducks to your elementary school fall festival's guests for an amount such as $5 a piece. Each duck then is placed in the water for the race at an announced time. The winner gets a small prize, possibly a gift certificate donated by a local restaurant or retailer. You could also award a small prize for the last duck to finish to keep your guests entertained longer.