Good Idea for a Late-Night Weekday Date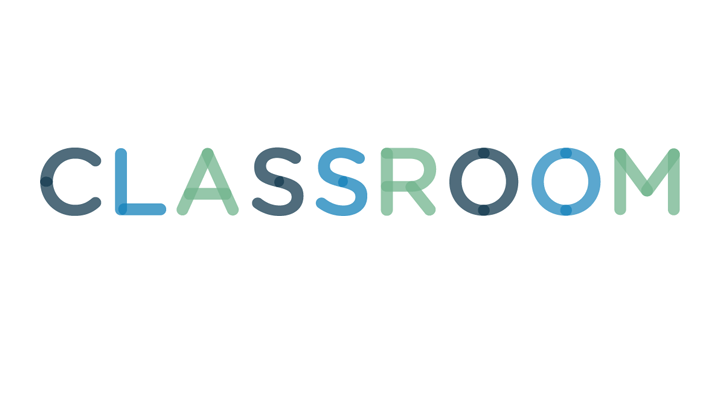 Hemera Technologies/AbleStock.com/Getty Images
Whether you work on Saturdays and Sundays or you have other obligations, the weekend may not be an ideal time for you to go out on dates with your special someone. If the weeknight works better for you and your date, your only challenge may be to find places to go that don't close early, like many establishments do during the week. Fortunately, even in the smallest towns, you can almost always find a cool spot open late on weeknights to enjoy with your date.
Most movie theaters offer at least a few films in the late evening every day of the week, especially in larger cities. One of the advantages of going to the movies late at night in the middle of the week is that the theater will not be crowded. If you're lucky, you could have a theater all to yourselves, especially if you are going to see something that has been out for a while. Another option is to head to comedy clubs, many of which typically have shows during the week that can start as late as 10 p.m. You could check out a traditional stand-up comedy show, or look for an improv comedy show that encourages audience participation, which could make your date more memorable and entertaining.
For those that live in or near a city, you're more than likely going to have at least a few bars and restaurants that stay open late. In a city like New York, for example, you and your date have a slew of options, from swanky cafes to hole-in-the-wall dives that will stay open until midnight or beyond. At an upscale spot, you and your date could nosh on small plates of gourmet dishes at late-night happy hour prices or share a couple of beers and wings at a dive bar. If you live in a smaller town, check to see if there are any 24-hour diners in the area. It might not be the best date ambiance, but you'll have plenty of food to choose from and at least some of the more colorful late-night patrons might give you something interesting to talk about.
Head to one of those restaurant and arcade entertainment complexes that are geared toward adults. You and your date can enjoy a meal, then compete against each other in a variety of video arcade games. You could also play some of the carnival-style games they may have available, such as shooting hoops, football tossing and skeeball. You can make a rule that the winner has to use the tickets they earned to redeem a prize for the loser. For another option, take your date bowling, another popular venue that tends to stay open late. Some have full restaurants and bars, so you could grab a bite to eat before or after playing.
If absolutely nothing around you stays open late, you can still have a cool date night at your place. Plan a culinary home date, where the two of you tackle a complicated dish together that you saw on a cooking show. You could also set up a home theater experience in your living room by setting up a concession stand with candy, popcorn with different seasoning options and soft drinks. Let your date pick the movie from your collection. Another idea is to have a one-on-one game night. You and your date could play chess, word scramble games and other board games. For an extra special night, ask your date to come dressed up and set up your living room for a candlelight dinner and dancing. If you have a backyard, set up lanterns around a blanket and have a late-night picnic underneath the stars.