Neutral Places to Meet for a First Date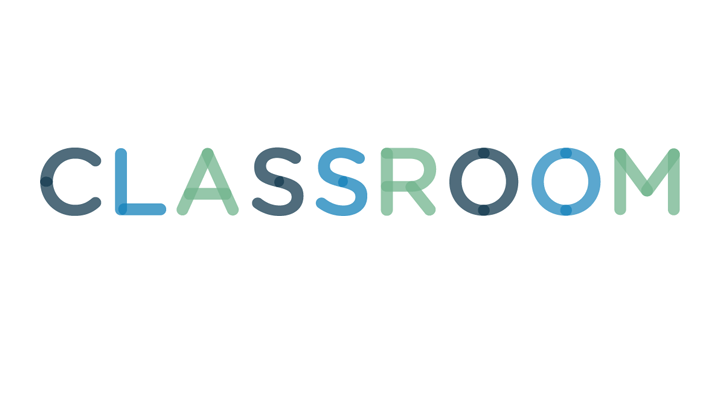 Jack Hollingsworth/Digital Vision/Getty Images
It can be nerve-wracking to figure out first-date details, from what shirt you will wear to where you want to meet. Choosing a neutral location can take away any pressure of meeting each other's family or roommates this early and can also protect your safety. While there are plenty of options, your primary concern should be meeting in a busy, public place where both of you feel safe and comfortable.
Perhaps the modern classic of first-date meeting spots, coffee shops offer several legitimate perks. A first date is the time to get to know one another; this is facilitated by a laid-back environment with little distraction. Sipping on a cup of joe and perhaps snacking on a bagel will not pull focus away from the stories you share and the questions you ask your date. This also gives you the opportunity to evaluate how well the two of you are clicking before you commit to a longer lasting, more intimate date activity, such as dining together.
A homemade picnic lunch just might be perfect for a Saturday afternoon, when the park is sure to have people around. While this does mean eating a regular meal together on a first date, the pressure will be dialed down by the fun and casual surroundings. Eating at a picnic table or in the shade of an oak tree can grant you a sense of privacy -- helpful for those moments in which the conversation runs deeper -- that does not require physical isolation. Furthermore, if the picnic goes well, the next phase of your date awaits you in the form of swings, a jungle gym and perhaps even a tennis or basketball court.
3
Places to Be Kids Again
If you can find a date spot that corresponds to overlapping interests of you both without falling squarely in the "turf" of one, you'll effectively secure the setting for a fun-packed and comfortable date. You can keep things appropriately light for a first date by focusing on those shared favorite activities that bring out the inner kid in each of you. This can mean playing a couple of rounds of mini golf or challenging one another to air hockey at an arcade.
Consider meeting up with your date at a bookshop or music and DVD store, particularly if it is located in the mall. Your entertainment store of choice makes a promising first-date junction because it meets the safety considerations of being busy and public while affording you plenty of fodder for conversations regarding your favorite selections and those you didn't like. If the store opens into a mall, you can follow up your browsing and small talk with a stroll through other stores and perhaps a stop by the food court for a bite to eat.