Fun Date Ideas in Birmingham, AL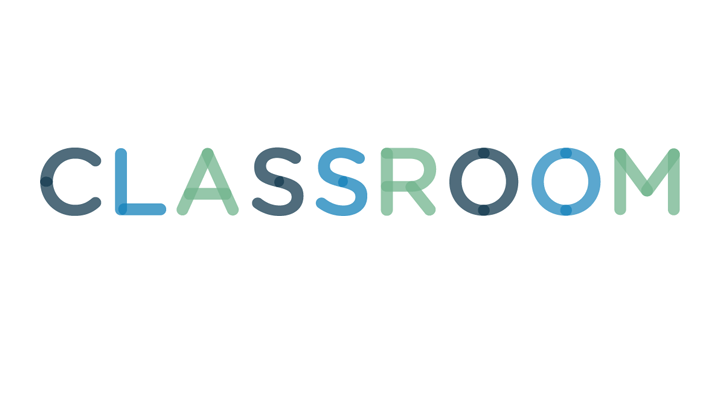 Jupiterimages/Stockbyte/Getty Images
Once the epicenter of the 1960s Civil Rights struggle, Birmingham, Alabama has risen into a thriving, diverse metropolis with impressive cultural offerings that speak to its future, while never forgetting its past. From its nationally recognized art museum and burgeoning film festival, to the humbling monuments in the Civil Rights District, Birmingham is packed with culture and history. You'll find plenty of date-worthy spots in this proud Southern city as well, from the more laid-back and chill to the adventurous and thrilling.
See who's the best bowler at Brunswick Zone, which has 40 bowling lanes. When you and your date are done bowling, you can enjoy the game room that has billiard tables and an arcade, or enjoy snacks like pizza and burgers from the snack bar. You can also head to the historic Alabama Theater in downtown and discover the greatness of classic films that the theater regularly features, such as 1920's silent films and cult classics. If oldie flicks aren't your thing, head to The Edge 12 movie theater with your date for the latest blockbuster films.
If you and your date don't mind getting a little sweaty, you'll have a blast at Airwalk Trampoline Arena, a wall-to-wall trampoline gym where you can bounce off the floor and walls, trying out your best flips and playing air dodge ball. On Friday and Saturday nights for teens 16 and older, the gym offers Club Laserwalk, where colorful lasers light up the gym and the latest music blares through the speakers. Show off your athleticism to your date at First Avenue Rocks, a 4,000-square foot rock-climbing gym, which features boulders that simulate the look and feel of the sandstone rocks found all over Alabama and other southern states. Work together with your date to help each other reach the top.
Take your nature-loving date on the ultimate outdoor adventure at Red Mountain Park, Birmingham's 1,200-acre mountainous park space packed with adventure and activities for visitors. Take a zip-lining tour, riding on cable lines through the canopy to see the park from a view like no other; also try the treetop walking course in the Hugh Kaul Beanstalk forest, which not only includes zip lines, but also suspended bridges, tight ropes and other challenging elements. For a more leisurely outdoor experience, head to Railroad Park, a 19-acre green space in the downtown industrial district. There is always something going on at Railroad Park to enjoy depending on the season, including free weekly music concerts, outdoor movies at night, improv comedy performances and poetry sessions.
4
Sports-Themed Entertainment
For an exciting date for sporting fans, head to Barber Motorsports Park to check out one of the many motorcycle, motorbike and car races that take place regularly. From local, small races to major national events, Barber Motorsports Park has seen it all. Barber Motorsports also includes a vintage museum where you check out some of the most historic and cool motorcycles and race cars. You could also spend an afternoon at Regions Field cheering on the local minor league baseball team, the Birmingham Barons. Tickets are almost always reasonably priced, compared to what you'd pay for a major league game, even for premium seating, so you can impress your date with some of the best seats near the dugout.