How to Meet Other Teens on Vacation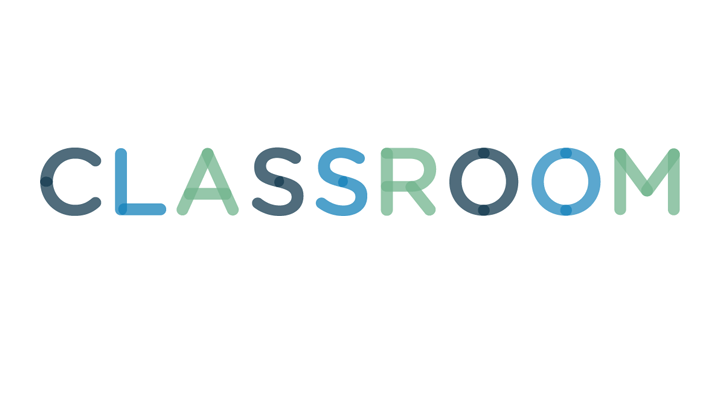 David De Lossy/Photodisc/Getty Images
You're tired of watching your parents sunbathing and you are in need of some peer interaction -- with someone who doesn't think Limp Bizkit is a bad cooking experience. You're in luck. There are many ways to meet local teens and fellow teen travelers – even if you're a little shy. Although many of these connections will be brief, one could be the beginning of a lifelong friendship.
Whether you're vacationing at an ocean-side resort or a snow-covered ski lodge, many getaway venues offer activities for teens. Sign up for a ping pong tournament or limbo contest or get dressed up for a teen dance. Even if a particular activity doesn't top your list of favorite pastimes, each does provide you with an opportunity to meet fellow teen vacationers. On a cruise ship, show up for the teen orientation meeting, where you'll learn about the activities on the ship and you'll meet other teens who are eager to have fun while on vacation.
Scour your vacation destination for activities that are just for teens. Some resorts have teen-only hangout centers where you can challenge fellow vacationers to a friendly video game competition -- an easy way to meet new people without fretting about having to converse. Other teen gathering places may be equipped with foosball, billiards or air hockey tables, all of which provide easy introduction opportunities. When you attend a cruise ship orientation meeting, you'll learn about which areas of the ship are for teens only, such as dance clubs and lounges where you can mingle with fellow guests -- no parents allowed.
If your hotel or ship isn't equipped with hangouts or activities designed for teens, don't resign yourself to a lonesome getaway. Hang out in the hotel's public spaces to meet some fellow teen vacationers. Areas such as the pool, hot tub and buffet table are often teeming with people. If you find a group of teens playing volleyball on the beach, don't be afraid to ask to join in. Speak to the hotel concierge to find out where local teens hang out, such as miniature golf courses, shopping centers and beaches.
Strike up a conversation. Whether you're hanging out at the teen club or relaxing at the beach, if you're hoping to meet other teens, don't wait for them to come to you. Brainstorm some conversation starters ahead of time so you'll feel prepared to introduce yourself. Make a list of questions that might ignite a conversation, such as asking about the area's best hangouts, a favorite band or movie or a favorite extracurricular activity. Try to avoid questions with simple yes or no answers, such as "Do you like action films?" because these don't encourage the person to continue the conversation. If you'll be traveling internationally, learn some of the language as early as possible -- before you board the plane would be best. The more fluent you are in the language, the easier it will be to communicate with local teens.