How to Schedule YouTube Uploads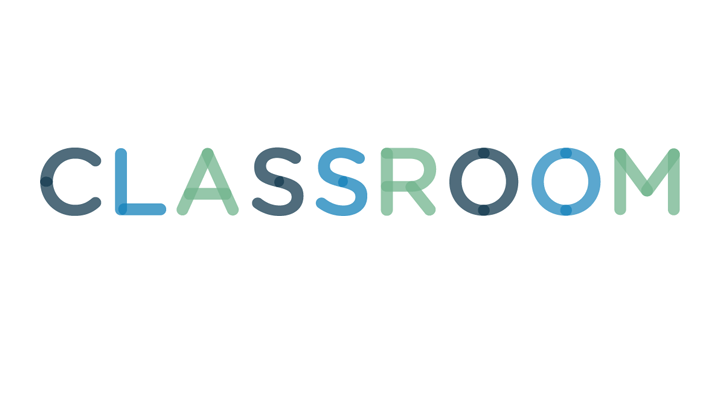 Thinkstock Images/Stockbyte/Getty Images
By scheduling your YouTube uploads, you can control exactly when your next viral video attempt goes public. YouTube makes the scheduling easy: You set a date and time, and YouTube changes the privacy setting from private to public according to your schedule. The main catch is that you must designate the video as a scheduled video before you upload the file. Also, scheduling is not available unless you've monetized your YouTube account to allow advertising.
Sign in to your YouTube account and click the "Upload" button on the toolbar.
Click the "Privacy" button and change the setting to "Scheduled."
Upload the video you want to schedule. You can either click the arrow above "Select Files to Upload" and then select your video file, or you can drag the file to the Uploads area.
Set a release date and time for the video using the fields under Privacy Settings. You can select any date, but the time can only be set in 30-minute increments, such as 10 a.m. or 10:30 a.m.
Fill in the description fields and make any other changes as you would normally. Click "Save and Share" to save the changes. YouTube keeps the video private until the scheduled release time, at which point the video goes public.
Monetizing your YouTube account is straightforward as long as you can verify the account by associating it with a phone number. To begin the process, click "Channel Settings" on the Video Manager screen, click "Monetize" and then follow the instructions.
You can change a video's release data at any time by clicking the video's "Edit" button on your Video Manager page. You can also release the video immediately by changing its privacy setting to "Public."