Fun Things for Couples to Do in Long Island, New York on Friday Nights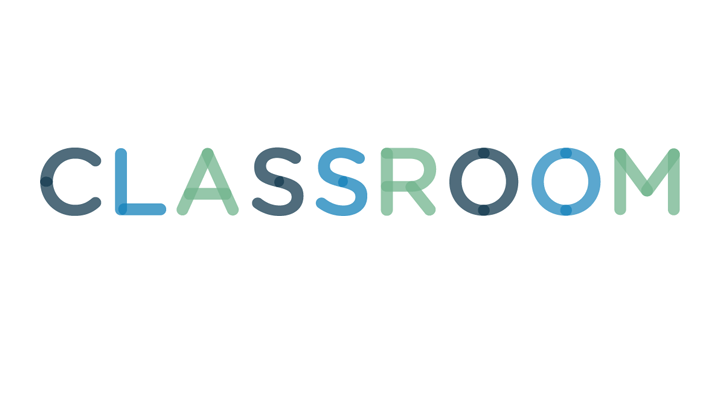 Jupiterimages/Photos.com/Getty Images
Long Island offers a variety of entertainment, including lush, lavish gardens, equestrian lessons, the Hamptons and mansions overlooking the bays. To natives, it's an extension of the Big Apple that offers the comforts of a quieter countryside surrounded by water. Make no mistake, Long Island has something for everyone -- and just as much leisure.
1
Cruising and Spectator Sports
Lauren Kristy South Bay Cruises offers lunch and dinner cruises where couples can start off their weekend with a Long Island sunset as the romantic backdrop to their evening. The Lauren Kristy is a 65-foot paddle-wheeler, which offers a turn-of-the-century experience, and all age groups are welcome. If the two of you prefer to spend your Friday night doing something more spontaneous and exciting, you could watch one of the New York Islanders' home games at the Nassau Veterans Memorial Coliseum. This is the perfect couple's night out for any age group. Witness firsthand your favorite hockey enforcers check other players or engage in notorious fights.
The Suffolk Theater is Long Island's last remaining large, art deco theater on the island. It provides the perfect environment for dinner and a show, offering music, comedy, plays and more, in the luxury and comfort of 350 seats. All age groups are welcome at The Suffolk Theater. To elevate your mood, couples can make their way to the Gateway Comedy Club for a few laughs. Gateway offers A-list celebrity comedians, private events, comedy classes, showcases and, of course, dinner with all shows. Check the age requirements for each show, as some shows some for teens, like the After Prom Show, and some shows are for those age 18 and older.
3
Amusement and Entertainment
The Adventureland Amusement Park has dozens of amenities: bumper cars, ghost house, roller coaster, ferris wheel, merry-go-round, water rides, outdoor games and an arcade where you can win tickets and prizes. Some rides have age or height restrictions, but all ages are welcome. Karts Indoor Raceway has state-of-the-art electronic karts where you and your date can race each other or ride together in a double kart and race other people. They also have roller ball, mini bowling, laser tag, an arcade game room and a snack bar.
Bowl Long Island at Patchogue is Long Island's best bowling center, and has brand new lanes, glow carpets, 42-inch LCD monitors, a sports bar, food and even a VIP party lounge area; the sports bar and VIP lounge areas are strictly for age 21 and older. If you and your partner would like to add a little more nightlife to your recreation, Raxx Pool Room and Grill has live DJs, karaoke, food, drinks and plenty of billiard tables for all patrons. In between sets, you and your partner can play darts or a board game in the private VIP lounge. This venue is for the 18 and older crowd.