How to Have a Great Kiss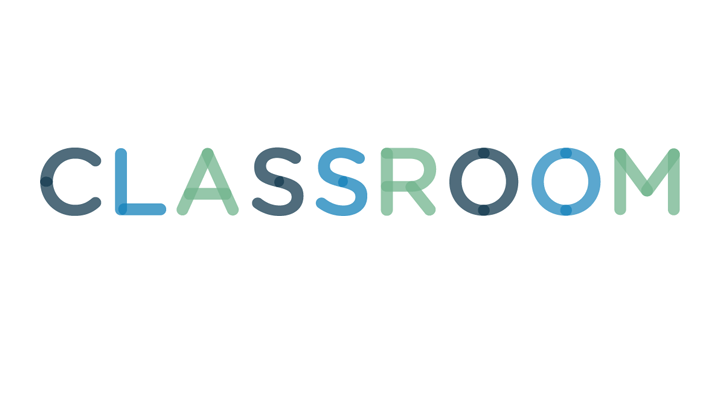 Stockbyte/Stockbyte/Getty Images
Whether you are locking lips for the first time or you and your partner are professionals, you may be concerned about how to pull off a great kiss. While criteria for a great kiss can vary between partners, there are several ways to improve your abilities and create a kiss to remember.
Some kisses may come as a surprise, but if you expect a lip lock, checking on your oral hygiene first can boost your odds of having a great kiss, according to "Psychology Today" writer, Dr. Jeremy Nicholson. Brushing your teeth or using mouthwash shortly before your kiss can create a better mood, as can keeping mints or chewing gum nearby. Avoiding foods known to have a strong smell, like garlic, and keeping your lips moist can also make for a better kiss. Menthol-flavored lip balms and eating strawberries shortly before a kiss can also make it more pleasant for everyone involved, according to Women's Health Magazine.
If you are not in the mood for kissing, it is best not to force it, according to Nicholson. Men and women tend to prefer an assertive kisser over someone going through the motions. Your surroundings can also play a role -- kissing over a candle-light dinner, while watching the stars or fireworks, or during a sudden storm can set the stage for the ideal kiss, according to "Marie Claire" writer Rich Santos.
Assertive does not necessarily mean aggressive -- if you are going in for the kiss, you may want to avoid using your tongue or exchanging saliva from the start, Nicholson states. Gradually building up to open-mouthed kisses can ensure that both you and your kissing partner are on board for that kind of intimacy. In the meantime, focus on other touching, as well -- hugging or caressing your partner's cheek or upper back can all be ways to build intimacy and to pull off a great kiss.
Even if you and your partner have locked lips many times before, shaking things up can create a kiss both of you will remember. Kissing other areas of the body, like the neck or shoulder or nibbling on his bottom lip while you kiss can add interesting variety, according to Nicholson. Delivering a kiss spontaneously -- when your partner least expects it -- can also make for a great one, according to Santos. More than anything, personal preference matters. Talking to your partner about his ideal kiss can help you create it in the future.