Proper Dress for a Gala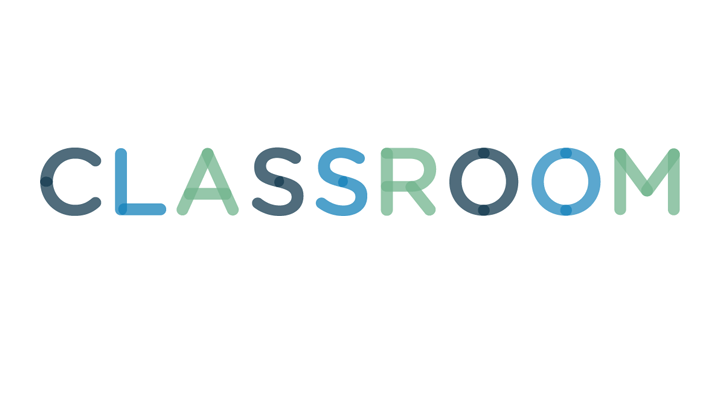 D Dipasupil/Getty Images Entertainment/Getty Images
With multi-course dinners, music, dancing and formal dress, galas are the modern-day equivalent of an evening ball. Usually for an organization or charity event, galas can also include presentations, award ceremonies or speeches. Revel in the regal nature of a gala event and arrive in style by showing off your fanciest black-tie attire.
Black-tie dress codes are typically expected at a gala, so women should select full-length formal gowns or cocktail dresses. When choosing your frock, pick a dress style that fits your figure well -- showing too much skin or wearing a dress that is too tight is inappropriate. Channel old Hollywood glamour in a red silk mermaid-style gown -- pair nude, black or metallic heels for an ultra-luxe look. If you prefer less restriction, dress up with a sophisticated cocktail dress. Opt for a glittery black cocktail dress with matching footwear, or add sleek red pumps to lend a dash of color and extra glam to your evening ensemble.
When choosing accessories for your gala ensemble, remember that glamour is key. To finish an elegant hairdo, opt for jeweled barrettes, bobby pins or embellished headbands to bring instant sophistication to your look. Keep jewelry a focal point by choosing striking pieces -- pair faux-gem drop earrings with a bold cocktail ring and bangle bracelets. You can also rock a bold and vibrant necklace with a sleek black dress or go simple with rhinestone stud earrings and a matching bracelet. Clutch purses can also add style to your gala ensemble, especially when constructed from a rich fabric like satin or velvet or finished with sparkling stones.
For men, black-tie attire means it's time to break out your best tuxedo. Whether you own or must rent a tux, be sure it fits impeccably. Pair a black tail-coat jacket with trousers that have vertical stripes down the sides of the outer hem. Select a white freshly pressed collared dress shirt and team it with a black vest, cummerbund and either a tie or bow tie. Add sophistication to your tuxedo with black onyx cuff links. Pair black dress socks with black patent-leather dress shoes to complete the polished ensemble.
4
Sophisticated Outerwear
As most galas end after the sun goes down, pick outerwear that will be warm and fashionable for your formal event. Women can wear fur jackets, fur wraps or long wool coats. Combine a knee-length black wool coat with a belted midsection to accentuate your waist and channel high fashion for your overall gala look. Men can revert to the dapper style of days gone by -- wear a long trench coat in a dark neutral like black or charcoal. Match leather gloves to jackets as appropriate outerwear accessories for a gala on an especially chilly night.