Church Fall Festival Game Ideas
29 SEP 2017
CLASS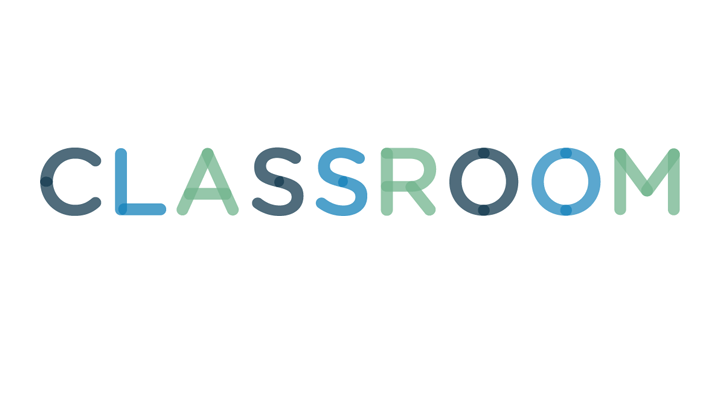 Some churches choose to celebrate fall festival rather than Halloween because Halloween has its roots in paganism. Fall festivals celebrate the season and can include many of the same activities and decorations without referencing Halloween, blood, death or fright. Fall festivals are generally held outdoors and can be celebrated any time during the fall.
This game is appropriate for younger children as well as adults. Place a small pumpkin in the middle of the circle of people. Have each person sit down. One person should be tasked with grabbing the pumpkin and running back to their seat before another person can tag them. The tagger can only tag the person out if he has already grabbed the pumpkin. If he tags her then he wins, but if the person gets back to her seat with the pumpkin and without being tagged then she wins.
Many carnivals pass through towns during the fall. You can rent carnival games or you can create your own carnival booths. Create a pitching booth by stacking aluminum cans on a table and taping a line on the floor a few yards away. Ask the church member to toss the ball and knock down as many cans as she can. Create a bobbing for apple station by filling a baby pool with water and floating several apples in it. Consider renting a bouncy castle or slide from your local party supply store.
Fall is a time where many people are dressing up in creative costumes. Encourage your church members to dress up in religious costumes. Costumes can include bible characters such as Noah, Jonah or Moses. Hold a costume contest and offer different categories including best homemade costume, best couple costume and most realistic costume. Encourage guests to be respectful of the characters they are dressing up as.
Encourage children to dress up in bible costumes and participate in a trunk or treat. Ask church members to decorate the back of their cars with fall leaves, colors and candy. Escort your congregation's children into the parking lot and ask church members to open their candy-filled trunks. Each child should be given a bucket to hold his candy. Encourage church members to refrain from using traditional Halloween decorations. This is a safer way for your congregation's children to experience a traditional sugar rush near Halloween that does not remind them of the pagan traditions. Make a game out of the trunk or treat by handing out prizes to those who give away the most candy or those who have the most creative trunks.