Help With Planning a Christian Retreat for Teen Girls
29 SEP 2017
CLASS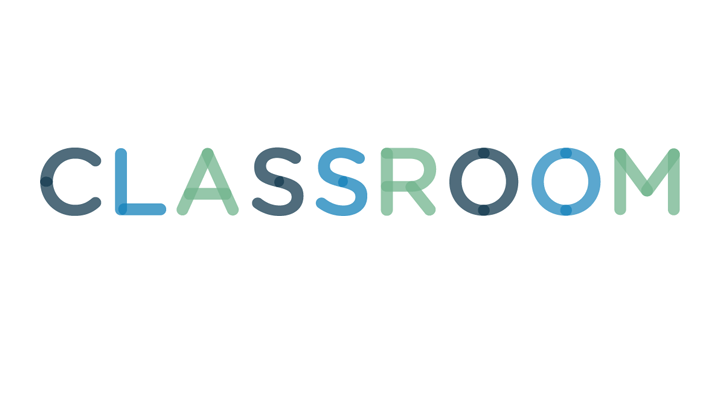 Teens are notoriously hard to please, so planning a fun and exciting while also spiritual Christian retreat for teen girls needs care and consideration. Putting thought and effort into the planning can ensure that you'll have a great retreat.
Give your Christian retreat for teen girls a theme and a name so that girls know what to expect from it. You could pull a common phrase from the Bible, such as "And They Were Not Afraid" to illustrate a theme of standing for Christianity, or you might just choose a single word topic, like "Purity" or "Integrity." Once you've chosen a theme, choosing lesson plans and activities is easier since you are not trying to cover Christianity as a whole. You can even make t-shirts and other keepsakes with the retreat's theme printed on it.
After learning, the most important thing to accomplish at a teen retreat is make sure that the girls have fun and connect with each other. If your retreat involves a camping, try team-building exercises like ropes courses or fireside programs. Spend a day at a lake simply having fun in the water, or try a water sport like kayaking or canoeing. Although it may seem like these activities are unrelated to a Christian retreat, they will help the girls bond together and make them more receptive to learning later on.
Don't forget to include lessons to help teach the girls the principles of the theme that you've chosen. If you've chosen "Integrity," invite someone who has can speak on the topic from her own experiences, such as a Christian pageant contestant or businessperson. Make sure that all of the girls have their Bibles (bring a few extra) so that you can shows them that the trials in the Bible are not so different from the trials that they face daily. Try to have a daily lesson, whether it's a short thought at the end of the day or an hour-long workshop, so that the goals of the retreat are met.