Women's Fellowship Theme Ideas
29 SEP 2017
CLASS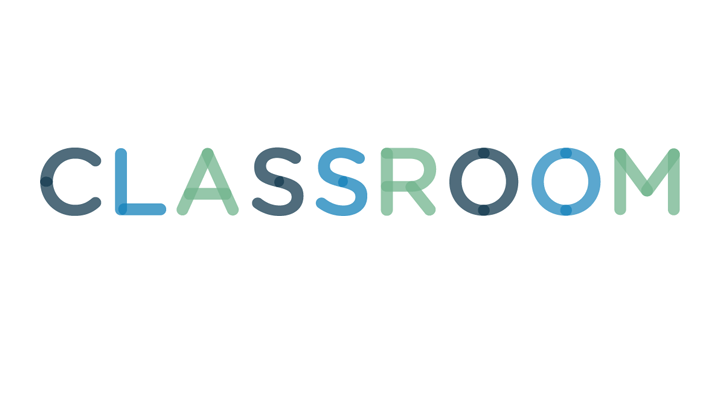 Running out of ideas for your women's fellowship? Theme fellowships can be a new way to explore past fellowship ideas. Consider these ideas to spark creativity and bring the excitement and friendship back into your fellowship meetings.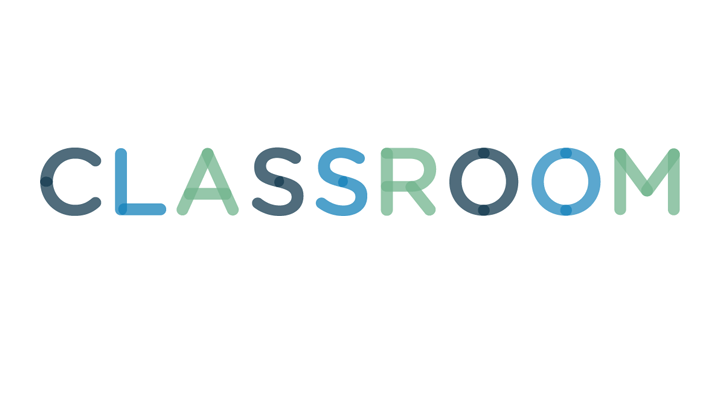 Have each of the women participating bring an ingredient to a coffee cake and then make it together while exploring themes related to food in your spiritual book. This not only sparks excitement in the spirit but gives each participant a new recipe.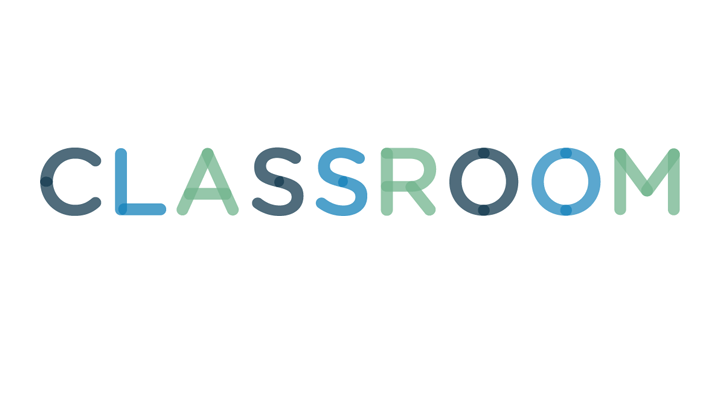 Pop some popcorn, make some fun drinks and watch a movie with a religious theme. You could provide a pot luck lunch or dinner for a fun women's night out. Have the host provide drinks and have each participant bring something to contribute. Even better, provide a babysitter and the kids and moms will have a fun night out! Or, have everyone watch the movie and discuss it afterward.
3
Diversify Your Knowledge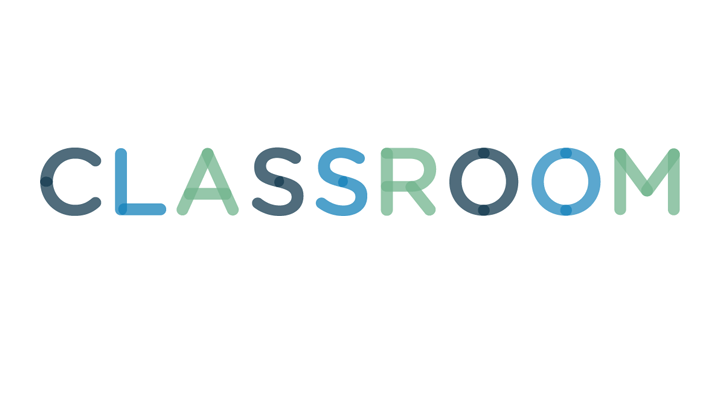 Part of learning about your own religion is knowing how it relates to others. Explore holidays from a different culture or religion. Choose such events as Diwali, El A Fitr, Kwanzaa or Hanukkah. Send out a letter or an email with a website to have the participants learn a bit more about the holiday before the fellowship time. Serve food from the country or specific to each holiday.