Cute Ways to Wake Someone Up Over the Phone
5 FEB 2023
LIFE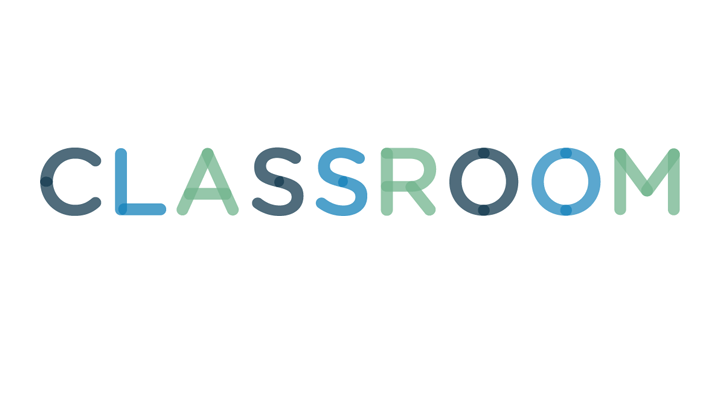 BananaStock/BananaStock/Getty Images
Your friend or significant other is not a morning person and chooses to hit the snooze button again and again due to his sleepyhead nature. Lots of people are naturally long sleepers who simply just can't get up like the rest of humanity, according to Matthew Edlund, M.D. in his Psychology Today article, "Why Can't I Wake Up?" Hopefully, you can turn him into an early bird with the right wake-up phone call.
Get the courage to belt out a tune over the phone. A cheerful song with the words, "sunshine" or "sun" in the lyrics can be a fitting choice since it is the beginning part of the day. Consider singing the tunes "Walking On Sunshine" by Katrina and the Waves, "You're the Sunshine of My Life" by Stevie Wonder or "Good Day, Sunshine" by the Beatles. Remember it is not a singing contest. Even if you are vocally inclined, you can give your recipient a good morning laugh for your effort.
Start your receiver's day off with an international flavor and have him imagine he is in another country. Wish the receiver a "good morning" in a different language. Select a foreign language you know the receiver is studying or fluent in. Perhaps you can have him visualize he is in Paris by saying "Bonjour, monsieur!," take her on a visit under the Tuscan sun by saying "Buongiorno, signorina!" or have him go on vacation on the sandy beaches of Mexico by saying "Buenos dias, señor!"
3
Lights, Camera, Action!
A movie quote can be the perfect wake-up call for a film buff. Take a quote from a popular film and have the receiver guess the movie and the character who said it. Use the character's tone of voice or accent to make it even more believable. Maybe you can start off your receiver's day with laughter and use a quote from a comedy movie, such as "Clueless" or "Napoleon Dynamite." Or have a little fun pretending you are a superhero with quotes from the "Batman" or "Spiderman" film series.
A warm plate of a scrumptious breakfast can get almost anyone out of bed. Call your receiver up and tell her that her favorite breakfast food awaits her. Be as descriptive as possible to get her popping out of bed to grab a bite to eat. You could say, "Hurry up and come get it, sizzling bacon and eggs are calling your name" or "Your plate of buttery pancakes are getting cold." Surprise your receiver by bringing breakfast to her door or promise to treat her to breakfast at a restaurant.