Music and Movement Activities for Toddlers on Saint Patrick's Day
26 SEP 2017
LIFE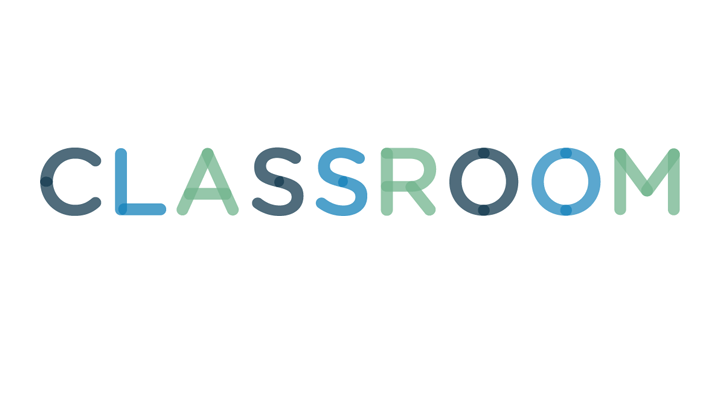 Brian Kersey/Getty Images News/Getty Images
Top o' the Morning to you on St. Patrick's Day -- a day that calls for refreshments, dance and musical merriment. But you don't have to be an Irish stepdancer to dance a wee jig. Toddlers need to shake their sillies out and this is good exercise for you too, mom! So, put on some green clothes and get grooving to Irish music. And keep your eye out for a lucky leprechaun along the way!
Kids like props to act out their songs and dance. Prepare wide band from poster board and have your tot decorate it with St. Patrick's Day stickers or a shamrock stamp. Fit the bands around your child's head and then tape or staple it securely. Choreograph your own hand-clap, toe-tap version of the Irish jig. Play music like "McNamara's Band" or "When Irish Eyes Are Smiling." Let your little dancer wear his hat while he dances.
Cut 10 large potato shapes from brown construction paper and number them from one to 10. Tape these to the floor in proper sequence. Help your toddler take leaps from one potato to the next as you recite this traditional rhyme: "One potato, two potato, three potato, four. Five potato, six potato, seven potato, more. Eight potato, nine potato, here is ten. Now, let's start all over again!"
Toddlers may not understand all the symbols of this holiday, but with pictures and books, introduce him to this fun holiday. Recite this chant, and together tap your feet to the beat of the repetitive words. You may even see your rambunctious tot jump to the beat instead. "Found a shamrock, shamrock, shamrock. It was green, green, green. Saw a leprechaun, leprechaun, leprechaun. Wearing green, green, green. He took his gold, gold, gold. And ran away, away, away. And that's what happened, happened, happened. On St. Patrick's Day, Day, Day."
One of the easiest songs to sing is a piggyback version. A piggyback song is one in which you sing a familiar tune and change the words to make it your own. What better way is there to sing about shamrocks, rainbows and leprechauns than to make up a fun verse. Sing this original song to the tune of "Jingle Bells." "Leprechaun, leprechaun, at the rainbow's end. Hiding your pot of gold, don't you run away, Hey! Leprechaun, leprechaun, let's go out and play. Look for me in my green, on St. Patrick's Day."