Ten Funny Things to Make a Friend Feel Better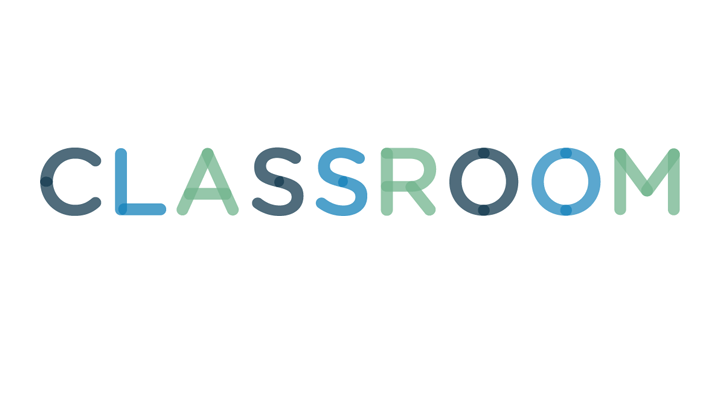 David De Lossy/Photodisc/Getty Images
Laughter relaxes the body, boosts the immune system and releases feel-good chemicals called endorphins, note HelpGuide.org editor Melinda Smith, M.A., and psychotherapist Jeanne Segal, Ph.D. in the article, "Laughter Is the Best Medicine." Giving your friend a funny gift or experience can be one of the most effective things you can do to help pull her out of a funk.
1
Funny Jokes and Pictures
Keep your friend in mind when you run across funny jokes. Pick up the phone and tell the one about the rabbit who went into a bar or send him an email that's sure to crack him up. If you're hanging out with him, show him some funny websites that feature photos of silly cats, people looking ridiculous and general snafus. Even when laughter and smiles are forced, a person's mood can change for the better, note researchers in a 2002 study published in the journal "Psychological Reports."
2
Whimsical Food and Drinks
Although something like a plate of brownies can pick up almost anyone's mood, add a dash of hilarity to the food itself. Bring your friend a bacon bouquet or a watermelon adorned to look like her favorite movie star to yank her attention away from depressing thoughts and toward the lighter side of life. Don't stop at food. Make a fun drink to go along with your offering. It's almost impossible to stay downcast when sipping a virgin pina colada with a tacky umbrella.
Singing can have a beneficial effect on mood. Help revive your friend's get up and go by making him a special playlist comprising goofy tunes that'll force him to tap his feet and get moving. Even better, stop by his house and suggest that the two of you make a video of yourselves performing the Harlem Shake. Once he starts moving, he won't want to ruminate about the problem that's troubling him.
4
Zany Films and Television Shows
One time-tested way of distracting someone is to sit down together and watch a funny movie or television show. Try putting on anything that has Jim Carey in it or watching classic slapstick like "The Return of the Pink Panther." If your friend needs a regular dose of good vibes, watch a television series together. "The Simpsons" and "Everybody Loves Raymond" are guaranteed to elicit laughs.
5
Amusing Books and Texts
Pick up a funny book for your friend so he can beat the doldrums while waiting for an appointment at the doctor or taking a lengthy bus ride to class. Try David Sedaris's book "Me Talk Pretty One Day" or Gordon Korman's novel "Schooled." If your friend's idea of torture is reading a book, send him a silly text every day.