A Good Song to Send a Friend After a Fight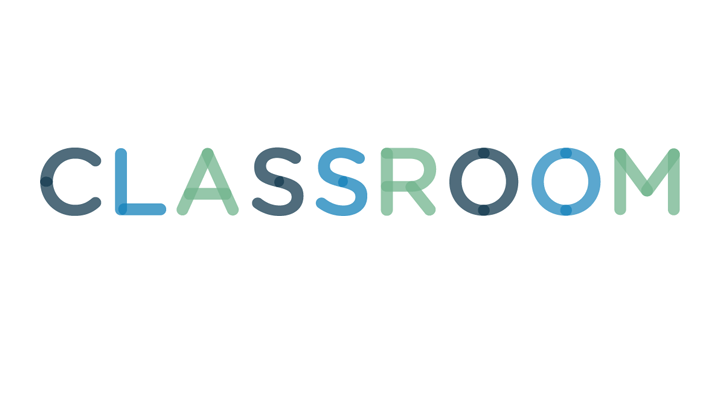 Jupiterimages/Photos.com/Getty Images
The close bond between you and your friend is on the rocks after a huge fight. If she is not picking up her phone, music may serve as a creative tool to get her talking to you again. People of many cultures have used music to enhance or promote bonding, writes music therapist Kimberly Sena Moore on the Psychology Today website. Send your friend a song through an email link or mail a CD to show her you miss the bond you shared and want it back.
If you are skilled vocally or instrumentally, consider writing meaningful lyrics and accompanying music as a customized song. Remind him of all the special moments you had before the fight. Write about the funny times you shared or create a serious ballad about how he was there to help you through a difficult time. You can even make a personalized CD cover with a picture of you both.
To clear the air, you want to apologize through song. "Breathe," by Taylor Swift, will let her know that your friendship is so strong that you are breathless without her. The words "I'm Sorry" are repeated several times at the end. "I'm Sorry," by Tommy Reeve is a fitting tune for an apology. It includes the lyrics, "I'm sorry for your pain, I'm sorry for your tears." You could ask for her forgiveness with the soft tune, "Forgive Me" by Evanescence.
You and your friend will always have disagreements but it is important to show him that you will be there for him. The hit, "Umbrella," by Rihanna, will serve as a metaphor that you will be there to shield him in stormy times. Consider the song, "Count on Me," by Bruno Mars, or "Gift of a Friend," by Demi Lovato, to show him that you will always be there to lend a helping hand. A modern version of the classic, "Lean on Me," by The Glee Cast, offers the same message.
A song from a popular film or TV sitcom can send a message that you want a strong bond. Consider the song, "You've Got a Friend in Me," by Randy Newman, from the movie, "Toy Story." The cheerful theme song, "I'll Be There for You," by The Rembrandts, from the television show, "Friends," will let your friend know that you can have petty fights but make amends --like Monica and Rachel.