Alliteration Activities for Kids
26 SEP 2017
VOCAB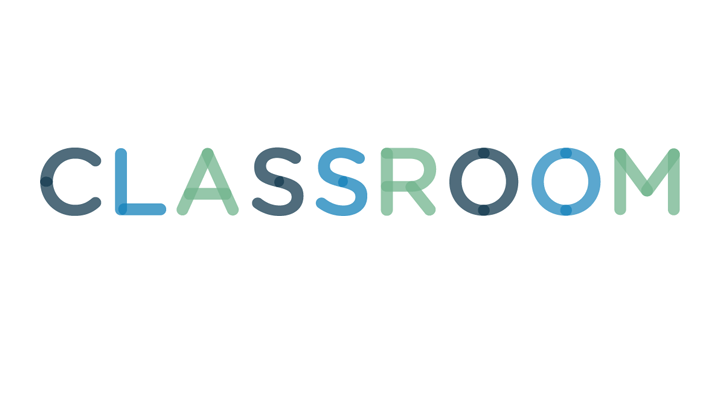 Jupiterimages/Comstock/Getty Images
As a preschooler edges his way closer to reading, he'll be focusing on the sounds he hears in words. Prick up his little ears with alliteration activities designed to raise awareness of letter sounds. Silly, sassy, sunny, sibilant ABC sounds can be a sing-song way to help your little one find surefire success with alliterations. Whew!
Curl up with your child, and several good books that feature alliterations to show your little one what alliterations are. Books to look for include "Many Marvelous Monsters" by Ed Heck, "Miss Spider's ABC Book" by David Kirk, "Some Smug Slug" by Pamela Duncan Edwards and Henry Cole and "Piggies in the Pumpkin Patch" by Mary Peterson and Jennifer Rofe. As you read, have fun with the alliterations. You could even go back and say them over again, encouraging your youngster to try to say them too. Give these funky tongue twisters a name, telling your little one, "These words that have the same beginning sound are called 'alliterations.'"
Share a few simple tongue twisters with your youngster. Some basic ones that she will probably be able to wrap her tongue around include, "Bad Big Bugs Bit Betsy's Back," "Friendly Fred Flips Fine Flapjacks" and this sibilant, "Silly Sheep Still Sleeping." Say the tongue twisters yourself and encourage your tot to try the mouthfuls of words. Keep this a lighthearted and entertaining affair. Laugh and giggle when you mess up the words and give a big high-five if your little one successfully rattles off an alliteration.
3
A Trip Around the World
Sit down with your little one and tell him you're going for a funky trip around the world as soon as you pack your suitcase. Explain that you can take anything you want in your magical suitcase, but it has to start with a certain letter sound. Choose a letter that starts lots of common words, such as "S" or "T." You start the game off by saying, "We're going on a trip around the world. I packed a tuna fish in my suitcase." Pass the play to your little one and encourage him to repeat the same sentence with a different "T" word that he's packing. Keep going until you run out of inspiration and then choose a different letter.
4
Dictating Alliterations
Once your little one gets some experience with alliteration fun, suggest that she dictate an original alliteration to you so you can write it down for her. If she gets stumped and can't get going, jump in with one to get the juices flowing. For example, you might say, "Frank, the feisty fox found four furry field mice." As your kiddo puts an alliteration together, write it down along the top of a sheet of paper. Once composed, encourage your little one to illustrate her alliteration to finish the project.