How to Curl Your Bangs Overnight With No Heat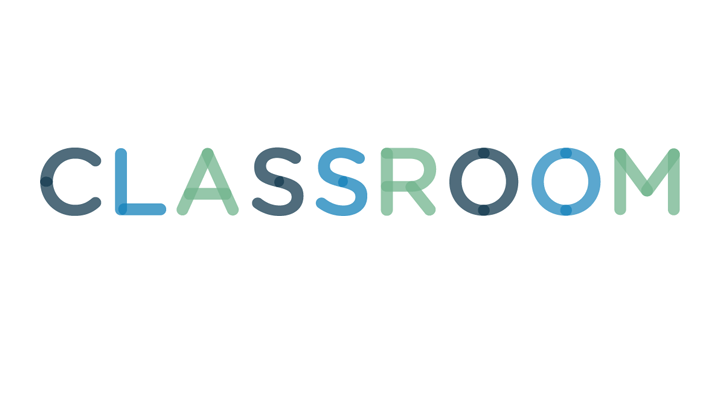 Jupiterimages/Polka Dot/Getty Images
Bangs add dimension to a hairstyle while highlighting your eyes better than even the best makeup techniques. They do require some styling to maintain a volumized look, which often calls for heat tools. Curling bangs under or in loose ringlets to brush to the side -- popular styling options -- are often done with hot irons or blow dryers. Styling your bangs with heated tools can be time consuming and damage the hair follicles, though. Use convenient hook-and-loop-type hair rollers to curl your bangs overnight with minimal effort and smooth results.
Wash your bangs thoroughly. Massage a volumizing shampoo in to the roots of the hair and rinse completely to remove all buildup and provide maximum volume.
Squeeze excess moisture from the hair using a paper towel. Paper towels dry without disturbing the cuticle and causing frizz.
Comb through your bangs with a wide-tooth comb, and allow the hair to air dry until it's damp.
Place a hook-and-loop hair roller under your bangs before you turn in for the nigh. Use a small roller for a tight curl, and a large roller for a loose wavy look.
Use bobby pins to secure the roller to the roots of the hair. Most rollers are self-adhesive, but the pins provide additional protection while sleeping.
Remove the roller and bobby pins in the morning. Your hair should be completely dry. Position and style your bangs as desired.