Step-by-Step on How to Spiral Curl Your Hair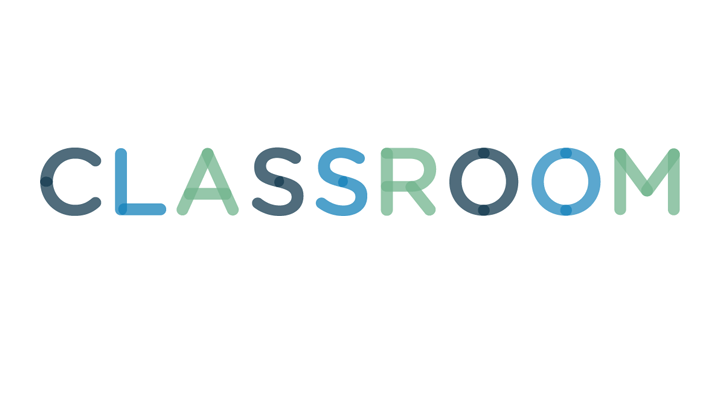 Rick Diamond/Getty Images Entertainment/Getty Images
Spiral curls add movement and shape that is unrivaled by any blowout or flat-ironed look. While this particular style of ringlets may seem too tricky to create on your own, they can be fashioned at home and can even last until the next day. Whether you have stubborn straight hair or naturally unruly curls, reach for some nourishing products and a curling iron to add sizzling spirals to your tresses.
Wash and condition your hair with curl-enhancing products. Sulfate-free formulas containing oils work best to moisturize without stripping hair.
Gently squeeze the ends of your hair dry with a paper towel. The friction of a regular towel can dry out your locks and disturb your hair's natural texture.
Spritz hair from mid-length to ends with a curl-enhancing spray gel.
Gently scrunch your hair to create texture. Flip your head over and blow dry while scrunching your locks with a diffuser attachment. Continue until hair is completely dry.
Heat up a 1-inch barrel curling iron. Thick hair requires high heat, while fine hair curls well with the lowest heat option.
Pick up a 2-inch section of hair and wrap it around the curling iron, starting from the base.
Hold your hair on the iron for about 10 seconds and release.
Push the curl back like a spring, and pin it to your head with a hairpin. This will help it to set and maintain its shape as it cools.
Repeat the curling and pinning process on the rest of your hair.
Allow your curls to cool completely and remove the pins.
Use your fingers to loosen the curls if desired. Avoid brushing the curls as brushes add volume and will remove the spiral effect.
Spritz your hair with a light-hold hairspray to set the style.
Always hold the curling iron away from your skin to prevent burns.