How to Get Heatless Waves With Extensions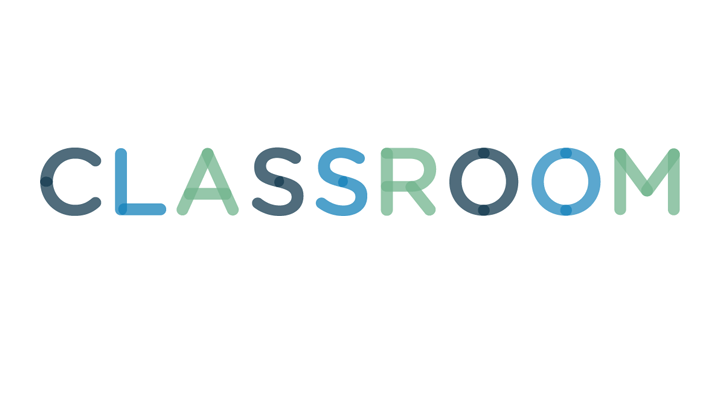 Image Source/Photodisc/Getty Images
You spent a pretty penny on straight hair extensions, but now you're yearning for some waves. Heated styling tools can damage hair extensions and even melt extensions that are made with synthetic materials, so it's prudent to avoid heated curling and waving irons when styling your hair extensions. However, you can still achieve the wavy-hair look without heat styling -- a little time and a few simple braids can deliver the gorgeous waves that you've been missing.
Start with damp hair, not soaking wet hair. Gently detangle your hair with a wide-tooth comb, if necessary.
Apply a texturizing cream or leave-in conditioner to your damp hair to help reduce frizz and increase shine.
Separate all your hair -- both your natural hair and your hair extensions -- into four to eight sections.
Braid each hair section using the basic three-strand braid. To create a basic three-strand braid, separate the hair section into three evenly sized sections. Cross the left section over the middle section of hair. Then cross the right section over the new middle section of hair. Repeat this method all the way down the length of your hair.
Secure the bottom of each braid with a hair elastic.
Leave the braids in your hair until your hair is completely dry, which may take 12 hours or more, depending on the thickness and length of your hair. Many people find it convenient to leave the braids in overnight while they sleep.
After undoing each braid, use your fingers to gently finger comb through your hair to style your waves. Do not brush your hair, as this will disrupt the wave pattern and cause frizzy, unkempt looking hair.
Use hairspray to keep your wavy hairstyle in place, if desired.
For tighter waves, seperate your hair into a larger number of sections.
For looser waves, seperate your hair into a smaller number of sections.
For more uniformly shaped waves, seperate your hair into uniformly sized sections.
For a more random wave pattern, seperate your hair into differently sized sections.
To avoid unsightly ridges and creases at the bottom of your hair, avoid securing the braids with hair elastics that contain metal hardware; instead, use creaseless hair elastics made from stretchy fabric.
Sleep on a satin pillowcase to help protect your hair from damage and frizz.